If you are planning a trip to Disney World this year, you will experience the Walt Disney World 50th Anniversary Celebration. "The World's Most Magical Celebration" will run through all of 2022 and it will feature new experiences at each of the four Disney World theme parks.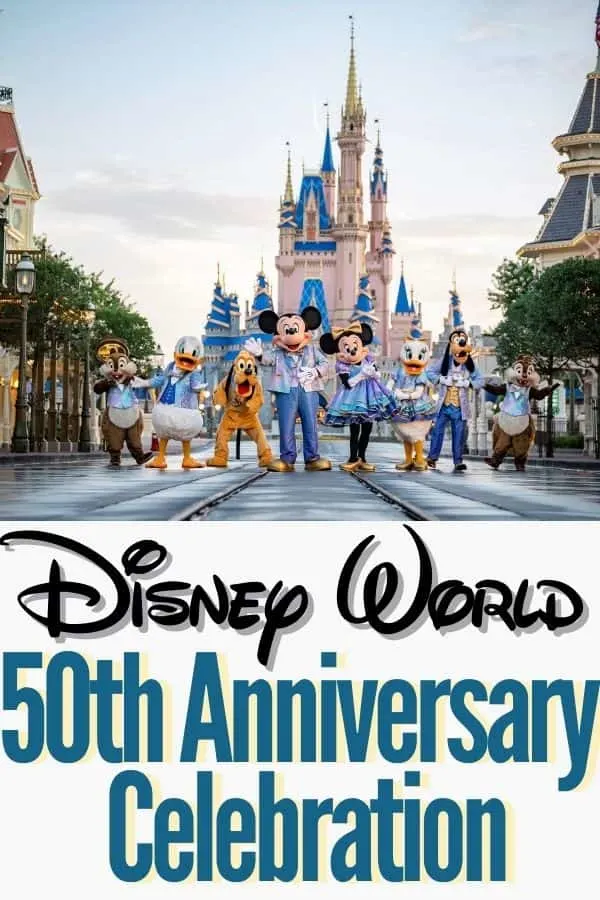 What You Can Expect at the Walt Disney World 50th Anniversary Celebration
Each of the Disney World parks will be celebrating this momentous occasion in different ways. One thing they will all have in common is the addition of special golden character sculptures.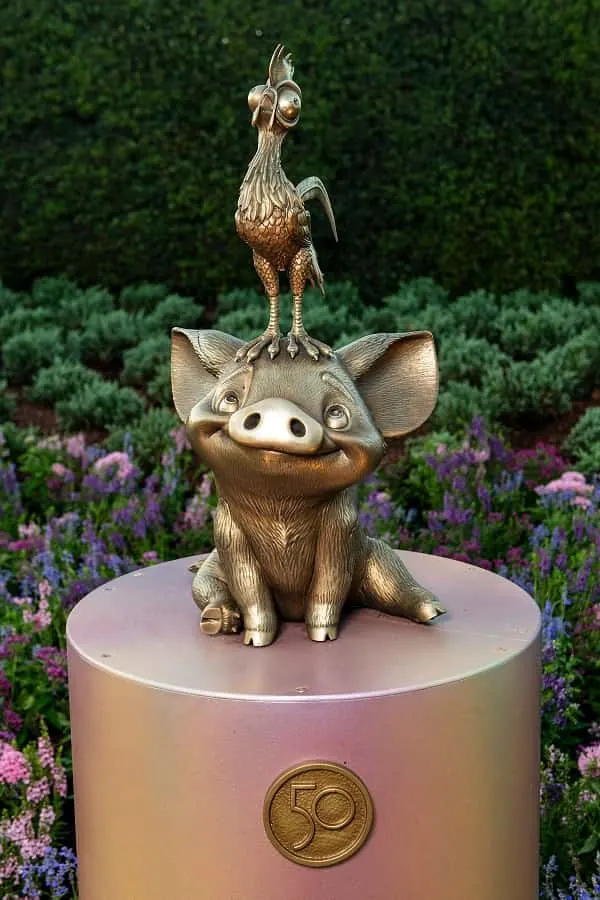 Debuting Oct. 1 across the four Walt Disney World theme parks, will be 50 golden characters sculptures featuring your favorite Disney characters. Guests will be able to interact with the "Disney Fab 50" in unique & surprising ways as part of the 50th anniversary celebration.
As part of "The World's Most Magical Celebration,"all the Disney World park icons awill transform into magnificent Beacons of Magic each evening with an EARidescent glow.
Cinderella Castle & Main Street USA will illuminate with sparkles of pixie dust.
The Tree of Life will feature magical fireflies who usher in the magic of nature.
Tower of Terrror at Disney's Hollywood Studios will showcase the golden age of imagination and adventure.
Spaceship Earth will feature a whole new feature of glowing panels that will resemble stars in a nighttime sky. This will end up being a permanent feature at EPCOT.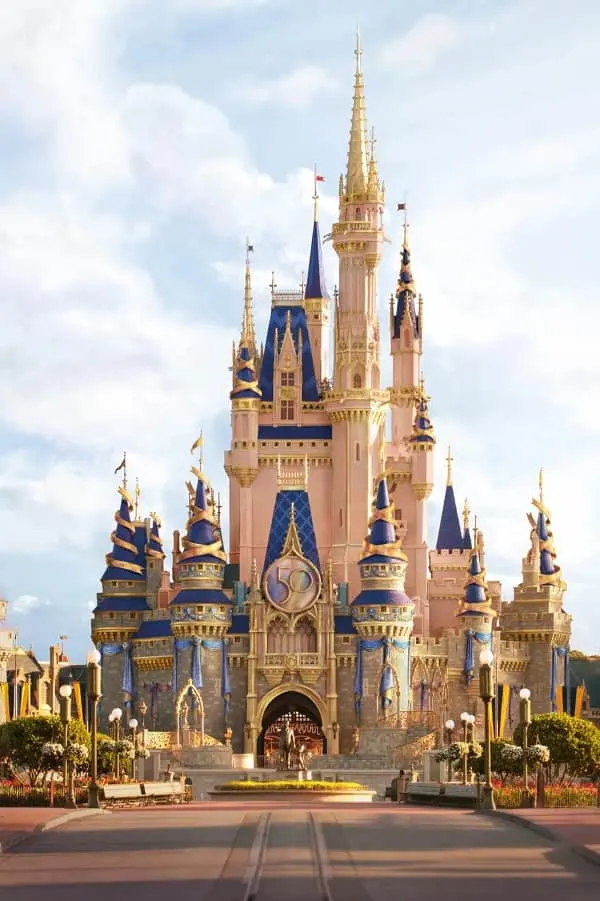 Magic Kingdom
At the center of the Walt Disney World 50th Anniversary Celebration all will be Cinderella Castle at Magic Kingdom Park.
The castle recently went through a royal makeover that enhanced the landmark with a fresh coat of paint, new gold bunting, sparkling golden embellishments. To mark the anniversary, a 50th anniversary crest will be added!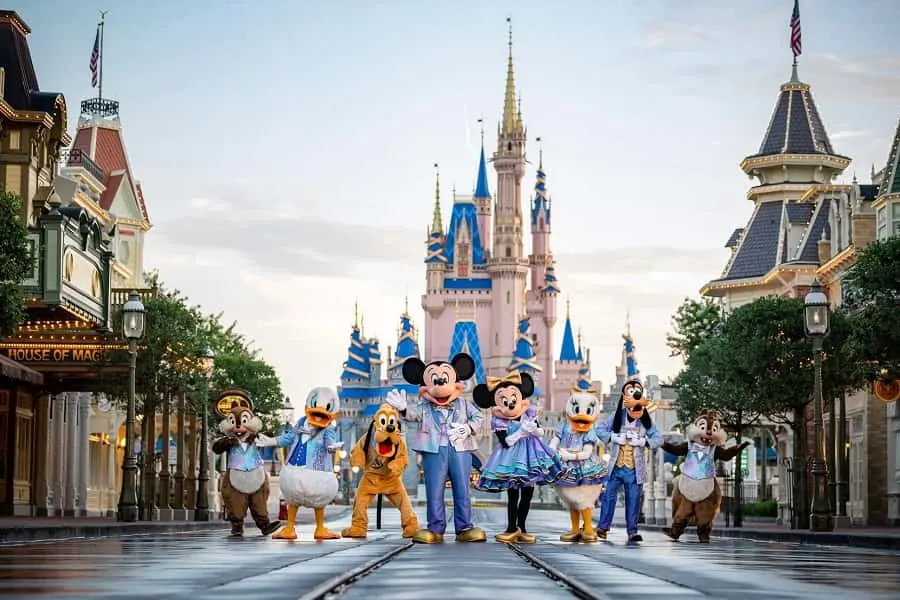 In honor of the 50th anniversary of Walt Disney World Resort, Mickey Mouse, Minnie Mouse, Donald Duck, Daisy Duck, Goofy, Pluto and Chip 'n' Dale will all be dressed in sparkling new outfits for the next 18 months featuring embroidered impressions of Cinderella Castle on multi-toned, EARidescent fabric.
A new nighttime show, "Disney Enchantment,"will take guests on a journey filled with adventure, wonder and empowerment, inspiring guests to believe in magic.
"Disney Enchantment" will feature your favorite Disney music along with special new enhanced lighting, stunning fireworks and projection effects.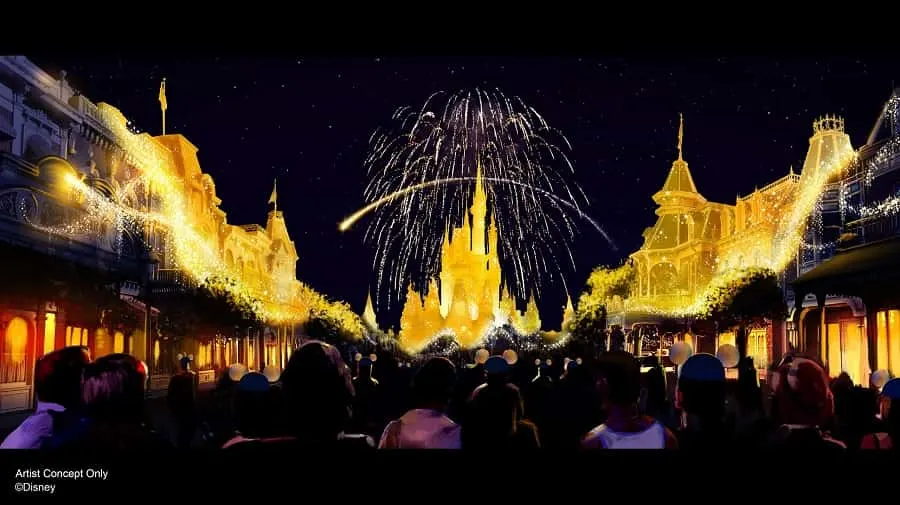 Newly added will be an enhancement that will extend the projection from Cinderella Castle all the way down Main Street, U.S.A.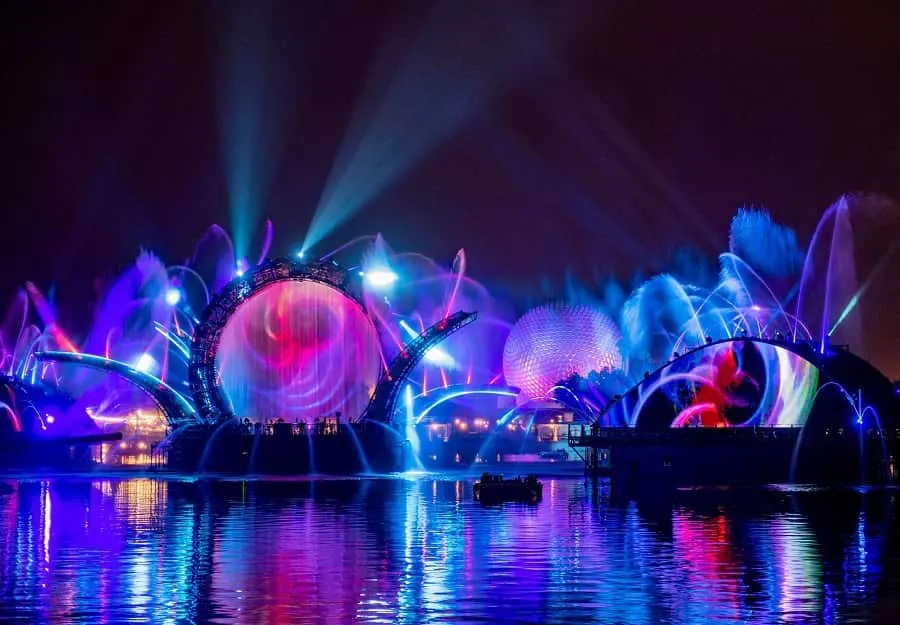 EPCOT
Finally, EPCOT will return a night show. "Harmonious" will debut Oct. 1 and will be one of the largest nighttime spectaculars ever created for a Disney park!
The show will celebrate how the music of Disney inspires people throughout the world.
It will feature familiar Disney songs reimagined by artists from around the globe.
Along with music, "Harmonious" will feature glowing floats, illuminated fountains, spectacular lights, pyrotechnics, lasers and so much more.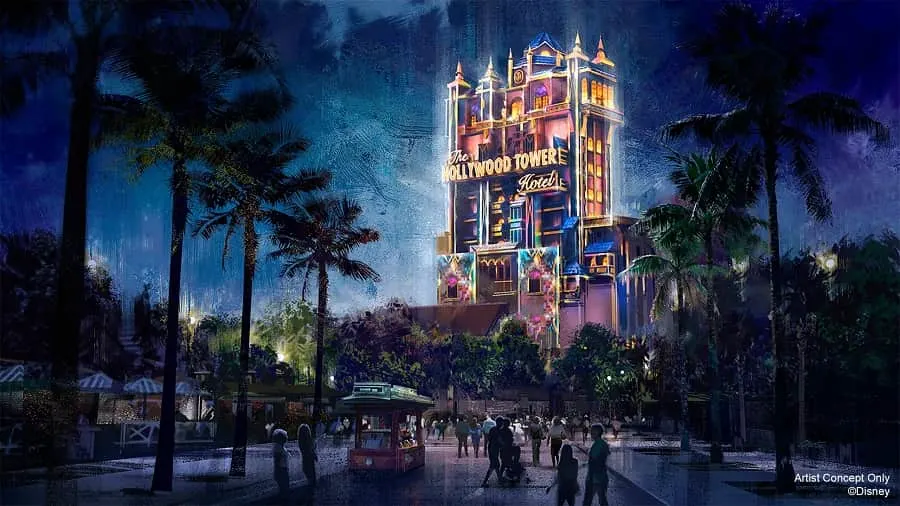 Hollywood Studios
The only thing that we've heard thus far about Hollywood Studios part of the Disney World 50th Anniversary Celebration is that Hollywood Tower of Terror will be lit up featuring a new design and character statues will be added to the park.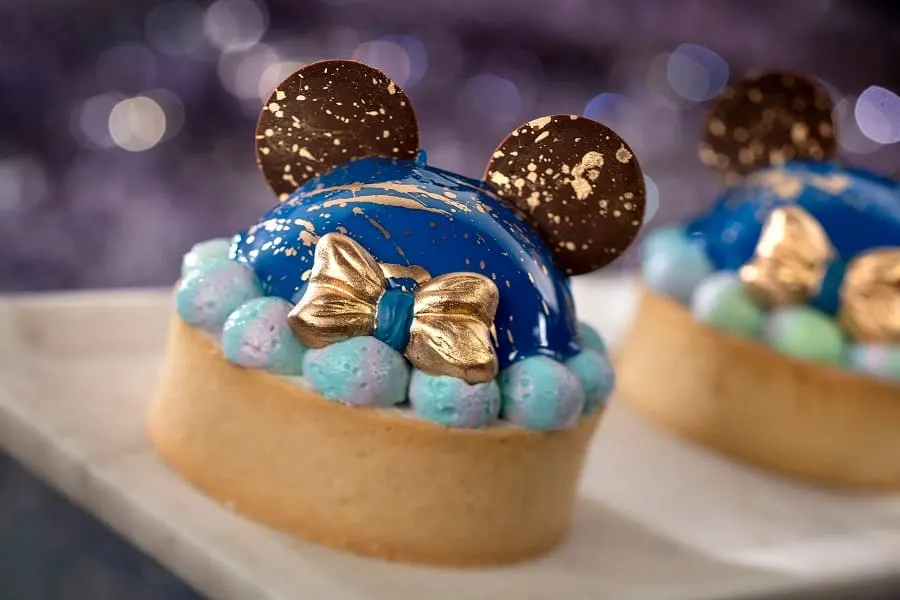 Disney 50th Anniversary Food
This year, you are going to find some great treats that celebrate the history of Disney World. These desserts can be found at the parks, resorts and even at Disney Springs.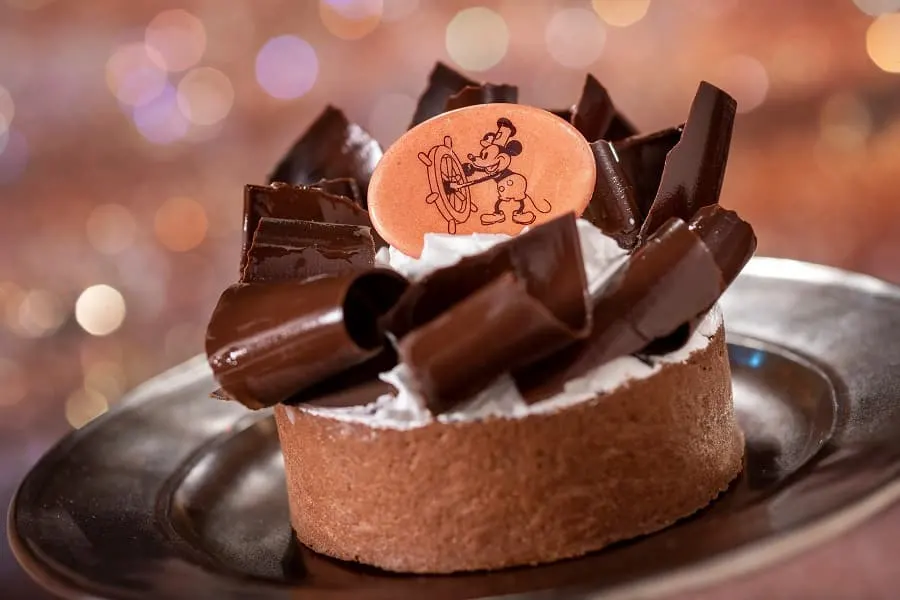 Many are inspired by Walt Disney's personal recipes, various Disney characters, and iconic Disney items, like the Pressed Penny Silk Pie available at Casey's Corner in Magic Kingdom.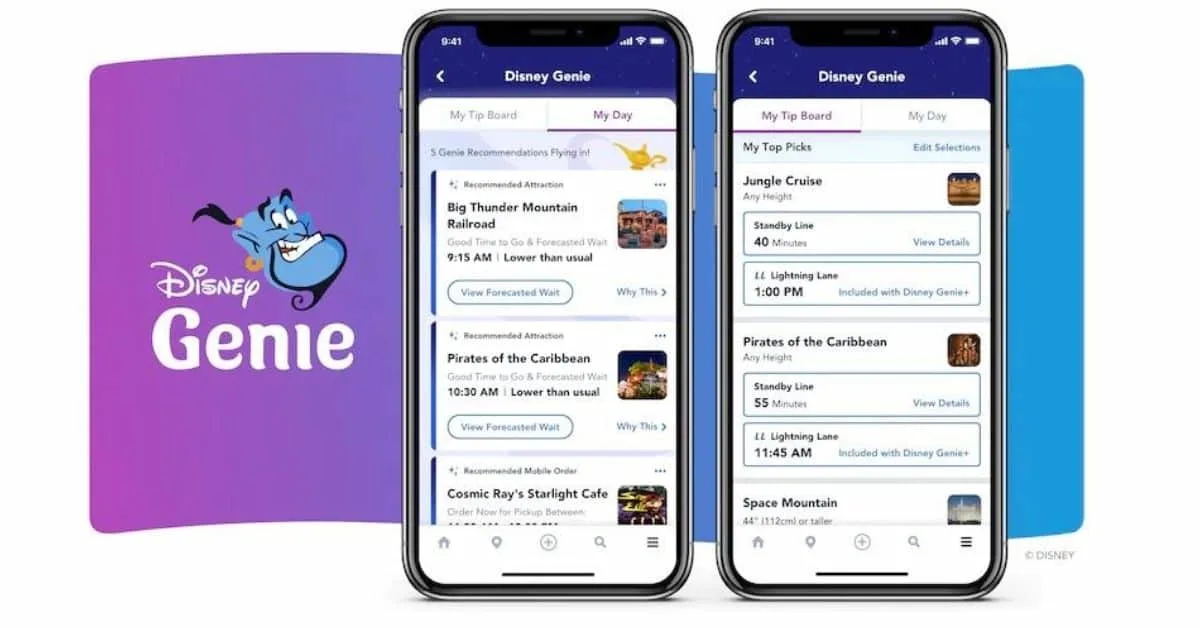 Disney Genie System
Disney Genie service will be starting this Fall & we expect it to coinside with the 50th Anniversary celebration.
This new planning tool will help you to maximize your park time.
It allows guest to create a personalized itinerary. Guests can add their preferred attractions, foodie experiences and entertainment and allow the app to customize the perfect schedule.
It will also allow you to do things like order food online, join virtual queues and make reservations.
Once we get more details of enhancements we will update!
Are you planning a special trip to Disney this fall to be part of the Disney World 50th Anniversary Celebration?