Those who are looking for unique things to do at Disney World will be glad to know that there are many different experiences they can add to their vacation.
While all of these things cost extra, in terms of a Disney vacation, they are not unreasonable especially if you are celebrating a birthday at Disney or milestone, or you are bringing someone with you who has never been to Disney before.
Regardless of the reason, and even if you don't have one, you are sure to make some pretty incredible memories when you add extra magic to your trip to Disney World.
10 Unique Things to do at Disney World
Take a Disney Behind the Scenes Tour
Disney World has great tours that give you a totally different perspective of the parks. You can do the Keys to the Kingdom Tour at Magic Kingdom to learn things about the park you never knew or try the Safari Experince tour at Animal Kingdom to get up close to the animals.
Stay at a Specialty Room
Instead of a traditional Disney Resort room, upgrade to a Pirate Room at Caribbean Beach or Royal Guest Room at Port Orleans! If you want to have the most magical experience possible, then consider getting a Savannah room at Animal Kingdom lodge where you can actually see the animals!
Rent a Boat on Seven Seas Lagoon
Rent a boat & take a ride along the waterways of Walt Disney World. Teens who cannot yet drive a car will enjoy being able to drive the Sea Raycers!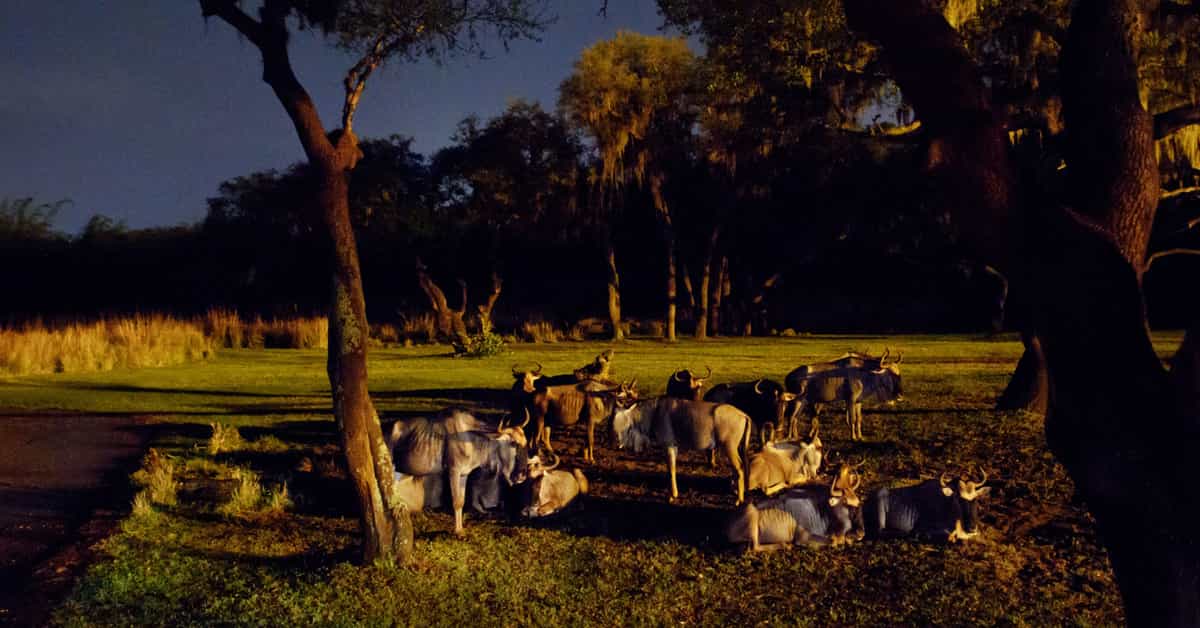 Starlight Safari at Animal Kingdom Lodge
If you are already planning a stay at Animal Kingdom Lodge, consider doing the Starlight Safari tour to see wildlife in a totally new way! This tour fills up fast, so book early!
Book a Princess Make Over at Bibbidi Bobbidi Boutique
Let your little one get the royal treatment at Bibbidi Bobbidi Boutique. She will get to dress like her favorite princess and you will have a memory to last a lifetime!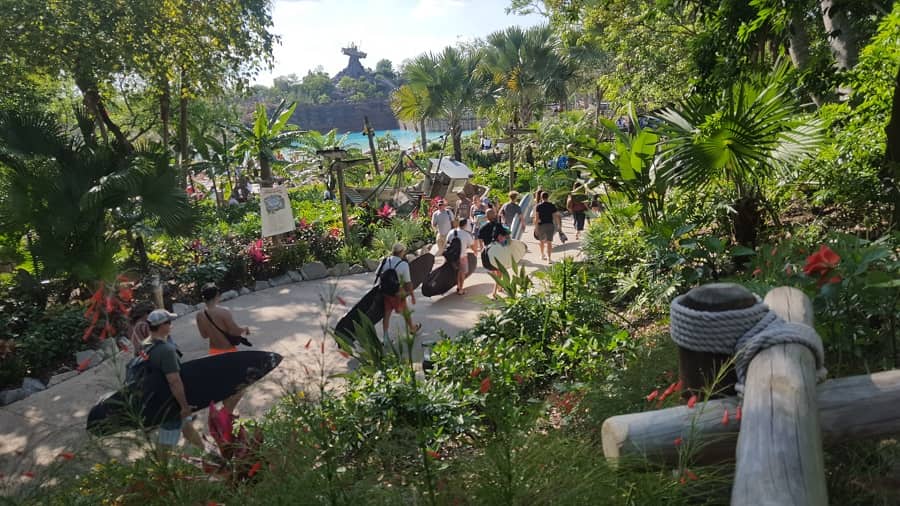 Take Surf Lesson at Typhoon Lagoon
Before the Disney Water park opens, you can actually take surf lessons. Each guest gets to learn how to surf in a safe environment (the wave pool!).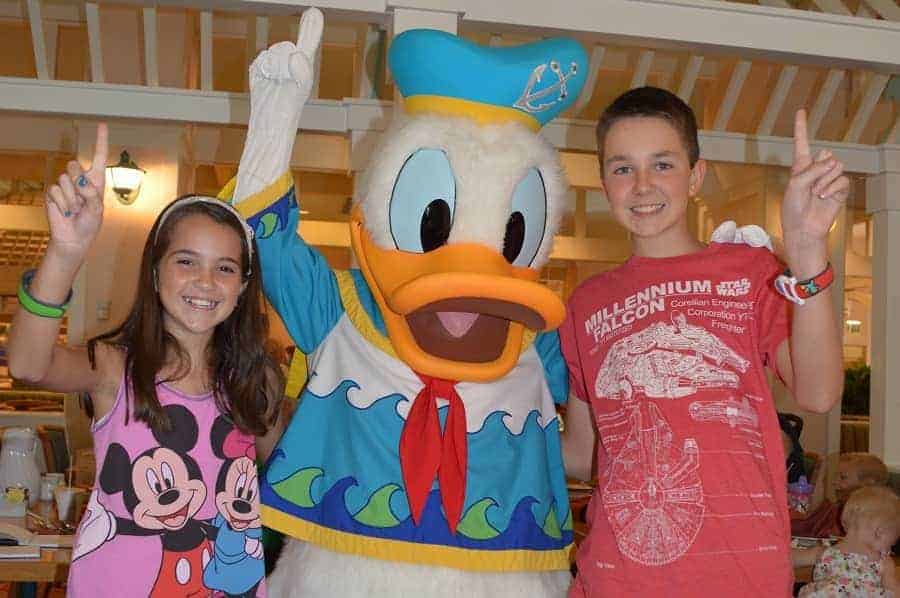 Book a Character Meal
Dine with your favorite characters so you are guaranteed one on one time. You'll get a chance to meet & greet with many characters at one time and you won't even have to wait in a line!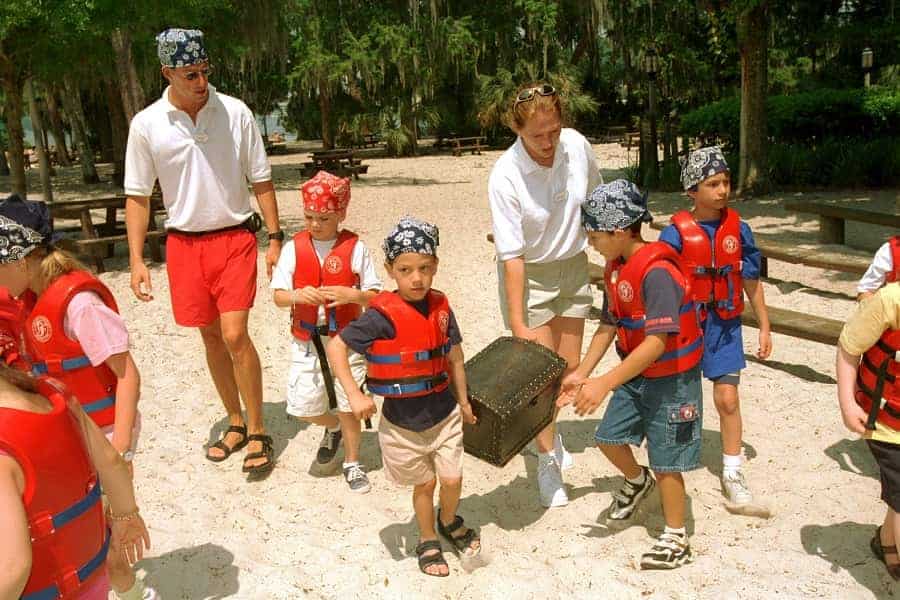 Put the Kids on a Pirate Adventure Cruise
Want to give your kids a special experience and have some free time to yourself? Choose from four different themed cruises along Bay Lake & Seven Seas Lagoon.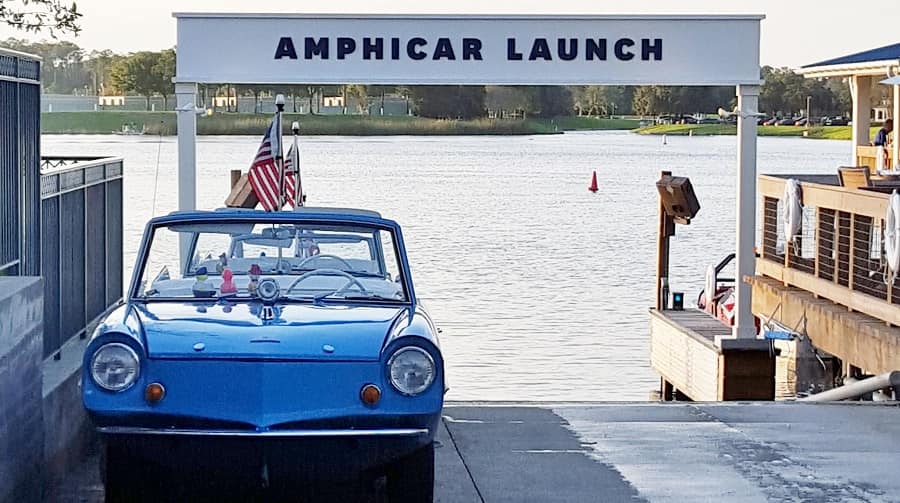 Book a Amphicar Tour
Take a 20-minute guided tour on the waters of Lake Buena Vista at Disney Springs while riding in a vintage Amphicar.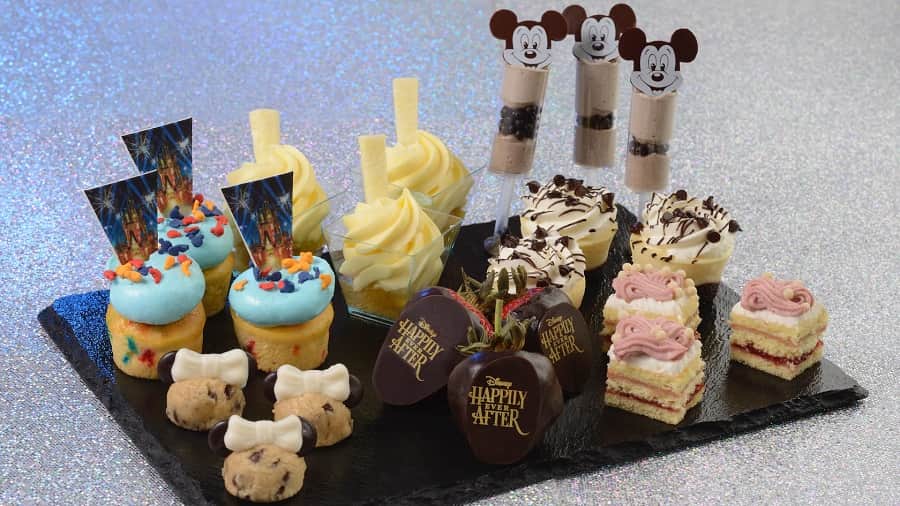 Wishes Fireworks Dessert Party
Enjoy a dessert buffet with an unobstructed view of Cinderella Castle for the nightly fireworks show at Tomorrowland Terrace. Here is a sampling of the menu:
Chocolate-dipped strawberries
Disney character-themed desserts
Hand-scooped ice cream
Create-your-own cookies and cupcakes
Ooey gooey toffee cake
Savory snacks, like house-made eggrolls and spinach dip
Be sure to check out our ways to do Disney on a Budget and how to save money on Disney meals for some money saving ideas.
Have you done any of these extras or have a special ways to add extra magic to your Disney vacation?