(Note: The links in this post are affiliate links, and we will be compensated when you make a purchase by clicking through our links. Read our disclosure policy here.)
If you didn't yet get to see Solo: A Star Wars Story, know that it isn't your usual Star Wars film. You won't find scenes full of light saber fights and battling sides. Instead, is all about the journey of Han Solo and how he came to be one of the greatest smugglers in the galaxy.
In this spin off, you will see not only Han Solo, Chewbacca and Lando, but there will also be some other familiar characters from the Star Wars franchise.  In Solo: A Star Wars Story, Han and his motley crew go on a series of expeditions to pay off a life-threatening debt.
If you did see the movie in the theater, you probably noticed that the movie gives a lot of references from other Star Wars films. If you didn't notice this, be sure to keep a sharp eye next time because not all those references are obvious.
SOLO: A Star Wars Story will be available for digital download September 14 and on Blu-ray™ on September 25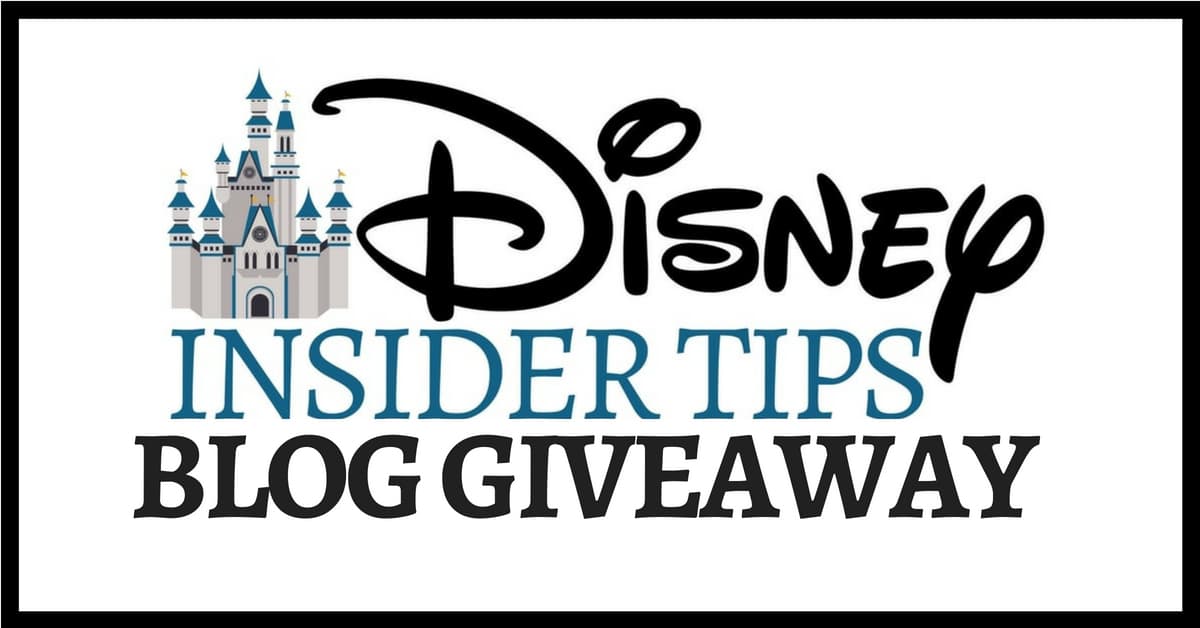 Want a chance to watch it as much as you would like? Disney Insider Tips is giving away a Digital Download of Solo: A Star Wars Story to three lucky readers!  This means that you can not only watch it any where, but you can watch it as many times as you would like!