Did you know that Princess Elena has a meet-and-greet location inside Disney World? If you are wondering where to meet Elena at Disney World, we have everything you need to know to find her.
Where to Meet Princess Elena at Disney World
If you are looking to meet Princess Elena at Walt Disney World, you will need to head to the Magic Kingdom to meet her.
She can be found in two different locations, one for meet & greet and another for just viewing.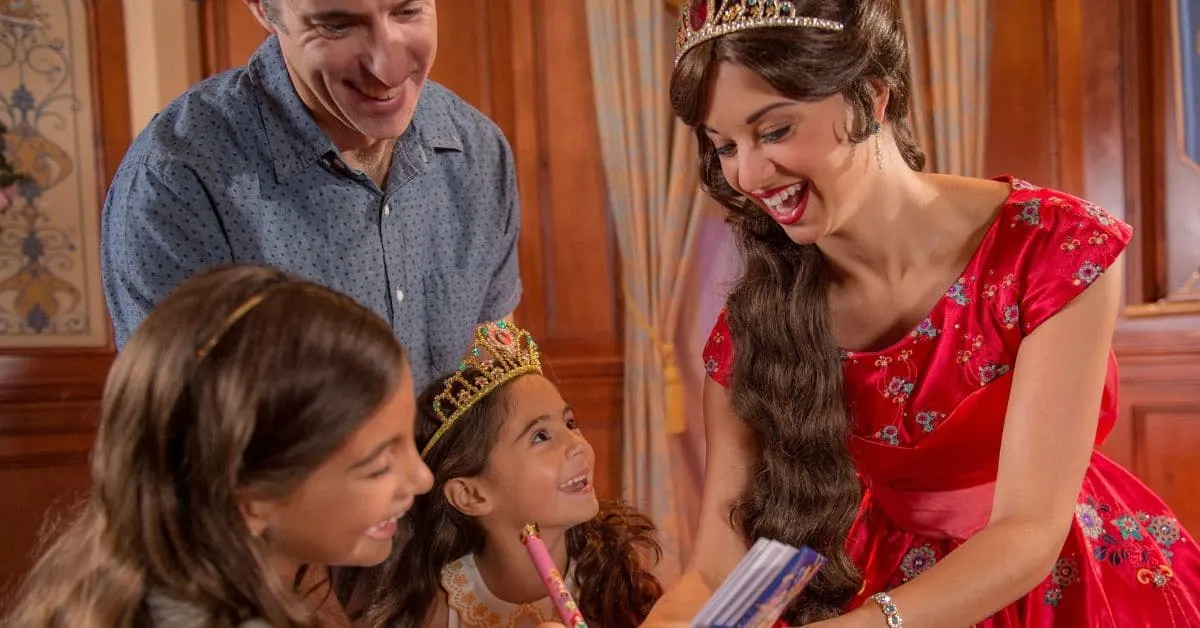 Fairytale Hall
Currently, Princess Elena is at Princess Fairytale Hall, located in Fantasyland.
There are four princesses at the meet and greet at Fairytale Hall and you will be able to see two of them depending on which line you choose.
Currently, you can meet Princess Elena with Cinderella.
You will find signs at the entrance that tell you who you will be able to see and the wait times.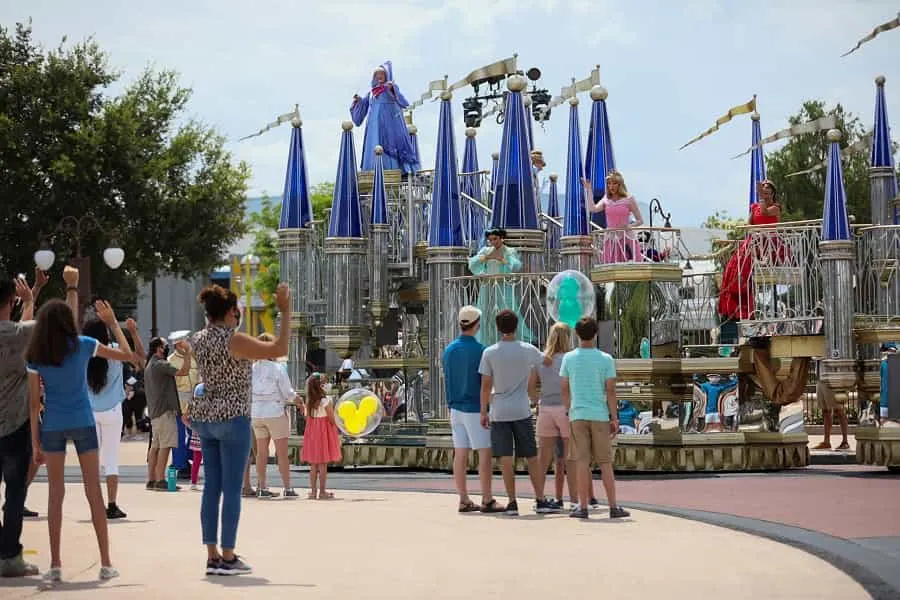 Royal Princess Processional
You can see some of your favorite Disney Princesses as part of a royal processional at Magic Kingdom.
Princess Elena is part of this parade float that goes down Main Street USA throughout the day.
While there is no set time for the Processional, you will have no trouble finding it if you are anywhere near Cinderella Castle, along Main Street USA or in Frontierland where the small cavalcade takes place.
Disney Adventure Friends Calvacade
This parade happens once daily at Magic Kingdom, at 5:10 pm. It features a ton of characters you won't see any other time and Elenva of Avalon does appear in it!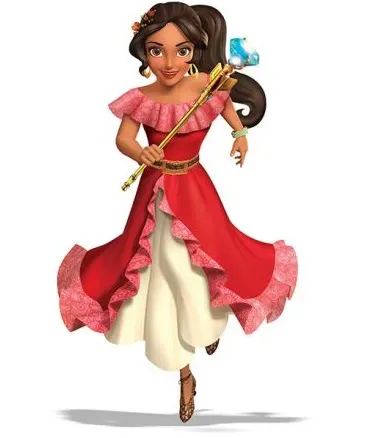 Who is Princess Elena?
Not familiar with Princess Elena of Avalor? She is Disney's newest princess who happens to have her own animated show on Disney Channel.
She is a popular character for preschoolers and if you want to meet Elena of Avalor, you may want to know a little bit about her.
Facts about Princess Elena of Avalor
She is the first Disney princess of Hispanic descent.
She is 16 years old
She has special powers
Have you had the chance to see Prince Elena at Walt Disney World?