(Note: The links in this post are affiliate links, and we will be compensated when you make a purchase by clicking through our links. Read our disclosure policy here.)
It's hard to believe that Peter Pan is now 65 years old! In celebration of its 65th anniversary, Peter Pan has been re-released in a new Walt Disney Signature Collection. The Peter Pan Signature Collection edition offers over two hours of the beloved animated classic with bonus features! While now out on DVD & Blu-ray, you can also watch it anywhere with the Peter Pan Digital Download on Movies Anywhere.
The Peter Pan Signature Collection edition offers never-before-seen extras, including the latest installment of "Stories from Walt's Office," which explores Walt's love of flying and the company planes; a nostalgic reunion between Kathryn Beaumont (the voice of Wendy) and Paul Collins (the voice of John); and new "Oke" renditions of the classic song "You Can Fly" and deleted song "Never Smile at a Crocodile" accompanied by on-screen lyrics and the film's unforgettable animated characters.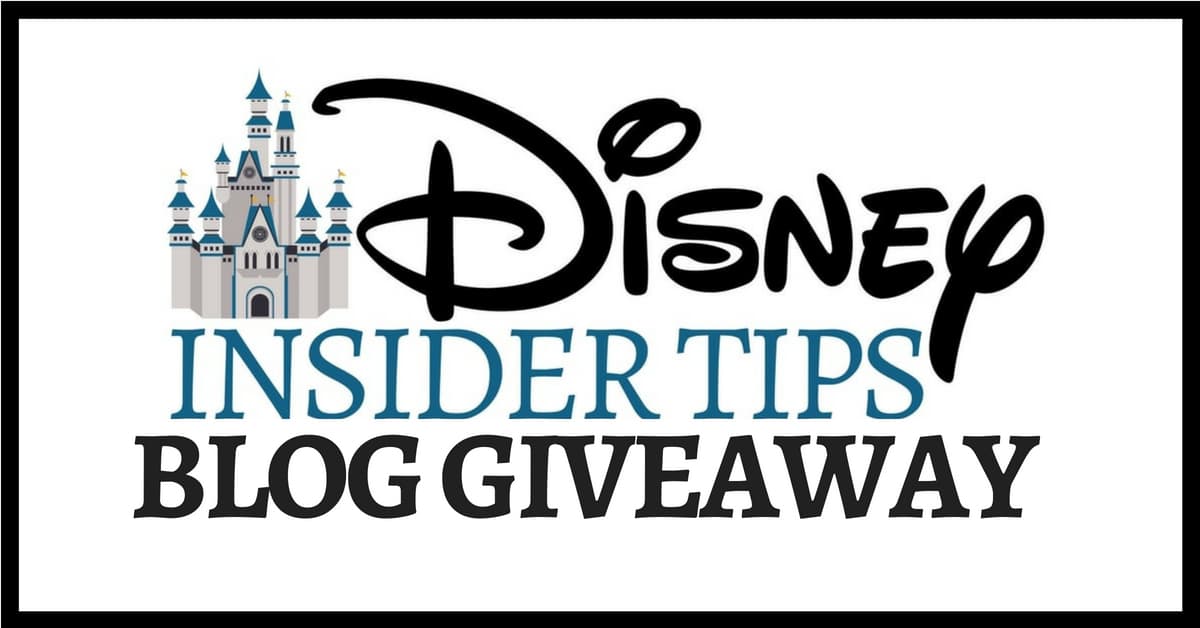 Want a chance to win your own Peter Pan Digital Download so you can watch it anywhere? We are giving away one Peter Pan Digital Download to three lucky Disney Insider Tips fans!