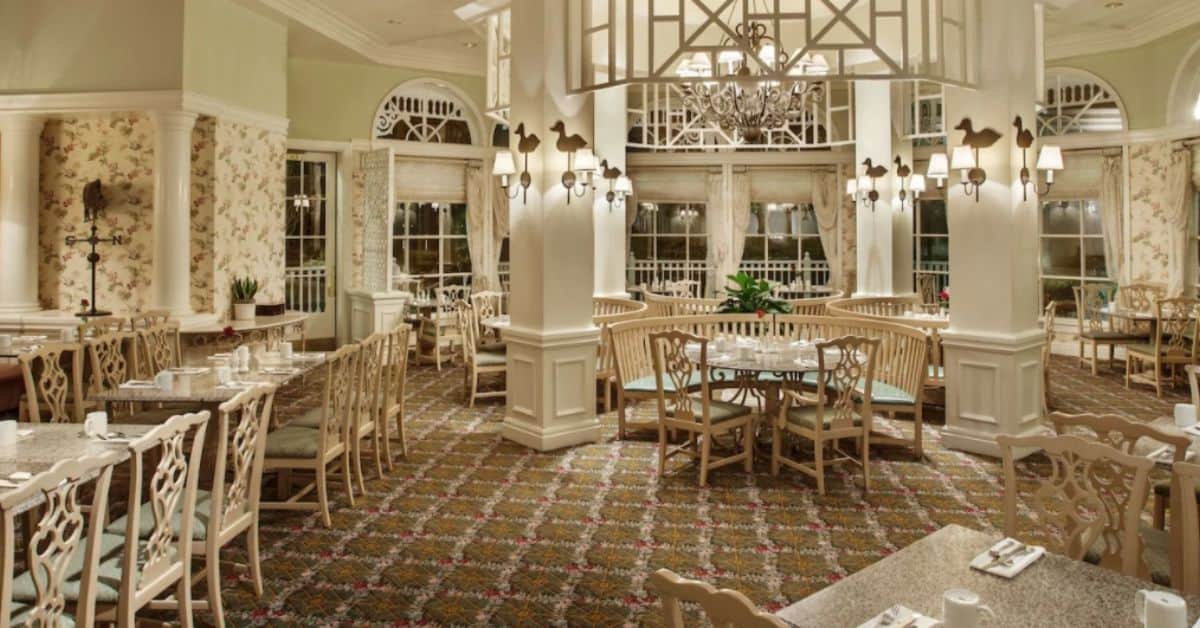 Grand Floridian Cafe
The overall theme of Grand Floridian resort is carried through in Grand Floridian Cafe.
You will find white washed furniture, Victorian decor and beautiful views of the resorts Rose Garden.
Breakfast at Grand Floridian Cafe
Sampling of the Grand Floridian Cafe Breakfast Menu
Steak and Eggs: Sirloin Steak, Cheesy-Hash Brown Casserole, Two Eggs, and House-made Steak Sauce
The Grand Breakfast: Two Eggs served with Bacon, Sausage, and Cheesy-Hash Brown Casserole
Brioche French Toast: Madagascar Vanilla Bean-scented Brioche French Toast with Bacon or Sausage
Eggs Benedict Flight: One of each: Traditional, Lobster & Spicy Chorizo Benedict served with tomato salad.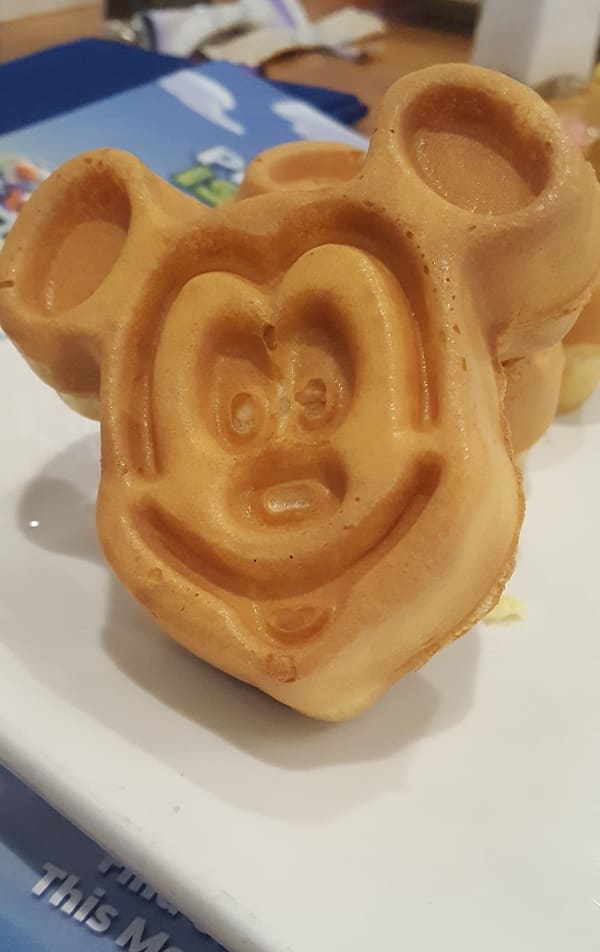 The Grand Floridian Cafe menu even has Mickey Waffles.
And if you want a little special beverage for your breakfast, you can enjoy a Bloody Mary or Mimosa.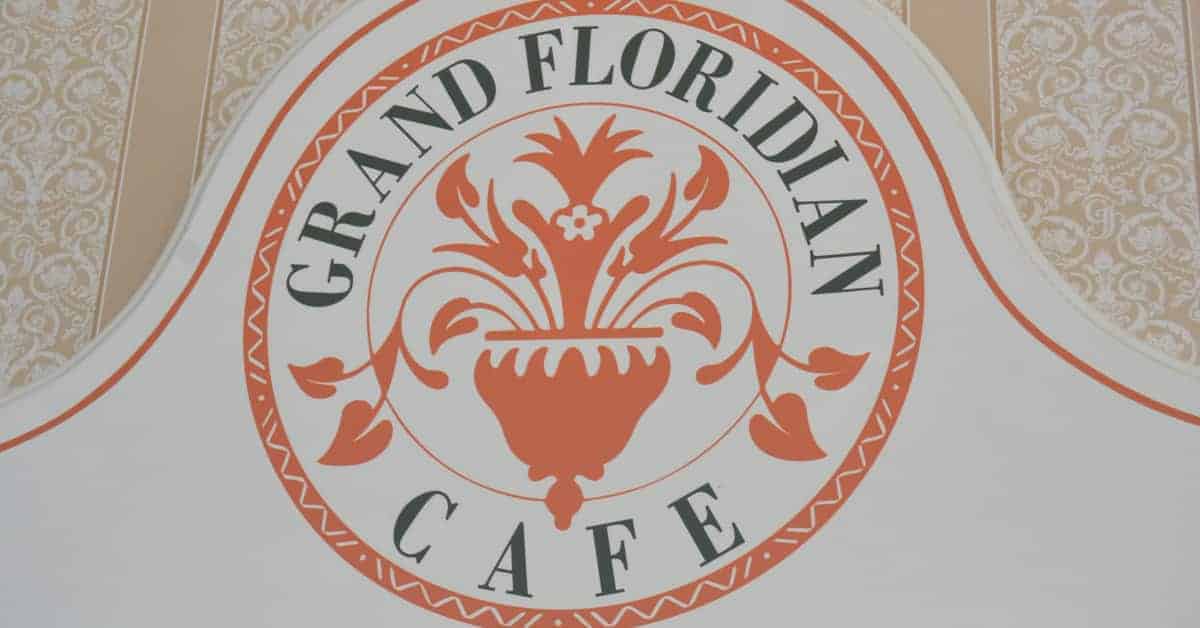 The Grand Floridian Cafe prices for breakfast are not unreasonable for a table service restaurant in a deluxe resort.
To me, it is well worth it to be able to enjoy the scenery and have the experience of spending time at the Grand Floridian resort.
If you are dining on the Disney dining plan, this is considered a table service restaurant.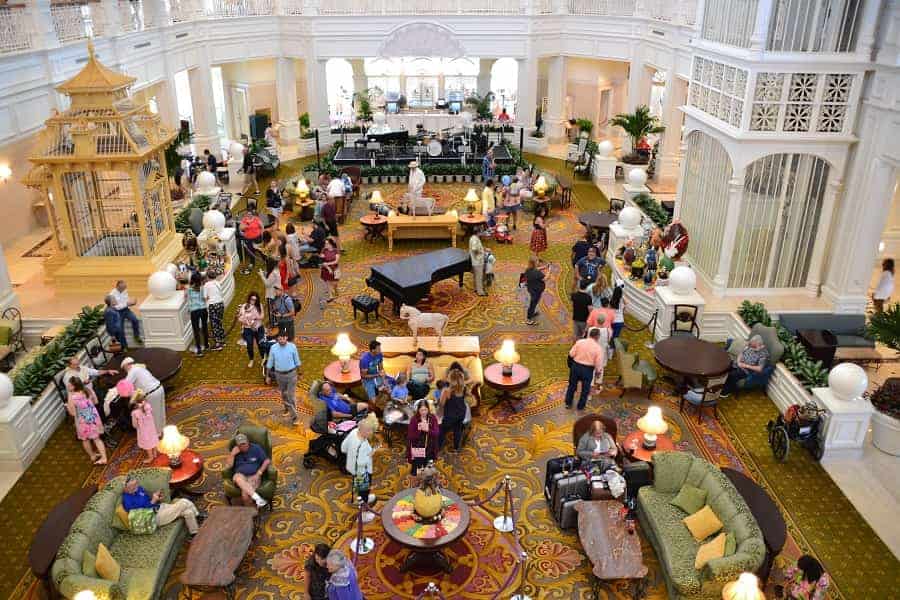 Even if you aren't staying at The Grand Floridian, you can enjoy breakfast here.
We often stop on our way into Magic Kingdom. We just hop on the monorail prior to going into the park.
You can (and probably should) make a reservation at Grand Floridian Cafe, but if you don't have one, check with the front desk to see if they have availability.
While busy, it turns over fairly quickly for breakfast and I wouldn't imagine that you would have to wait long.
Have you dined at the Grand Floridian Cafe for breakfast? What was your experience?