One of the most asked questions about taking a Disney Cruise is whether or not it's possible to get a Disney Cruise Stateroom upgrade. If you search the internet or the Disney Cruise forums, you will hear varying things.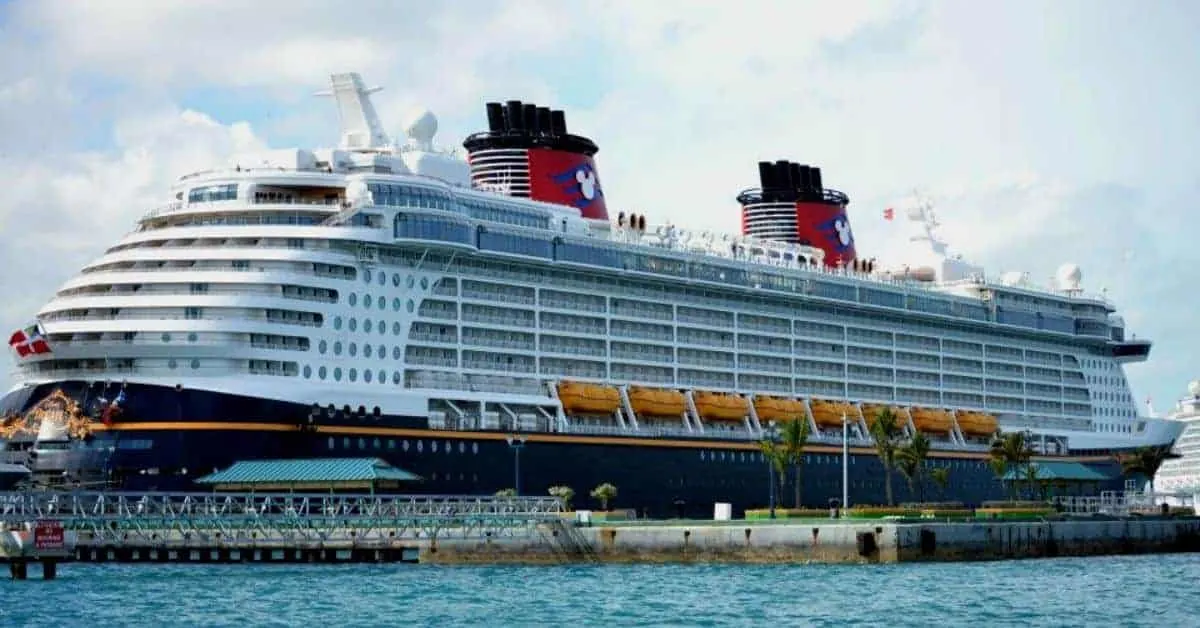 For the longest time, we didn't believe they existed because those in the travel industry swore that the only way you could get a Disney Cruise stateroom upgrade was if you pay for it.
They were wrong.
While Disney Cruise Line doesn't advertise upgrades to the public or talk about them openly on their site, we know they exist because it happened to us.
Disney Cruise Upgrades do Exist
We got a Disney Cruise upgrade on a last-minute cruise aboard the Disney Dream.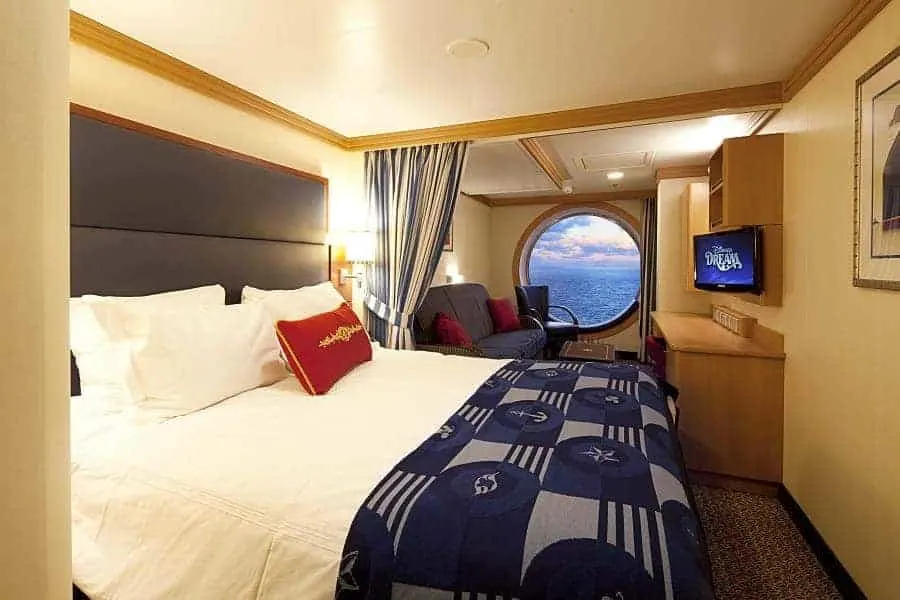 When we initially chose our Disney cruise, we booked a Guaranteed Ocean View Stateroom. To understand what this room looks like, you might want to take a look at the different types of Disney Cruise Staterooms.
At the time we booked, we were NOT given a room number.
While we had no room number given to us, we were "guaranteed" a room with a window view of the ocean and that is what we paid for.
When you are given a guaranteed room (of any type) you don't always immediately know your room number.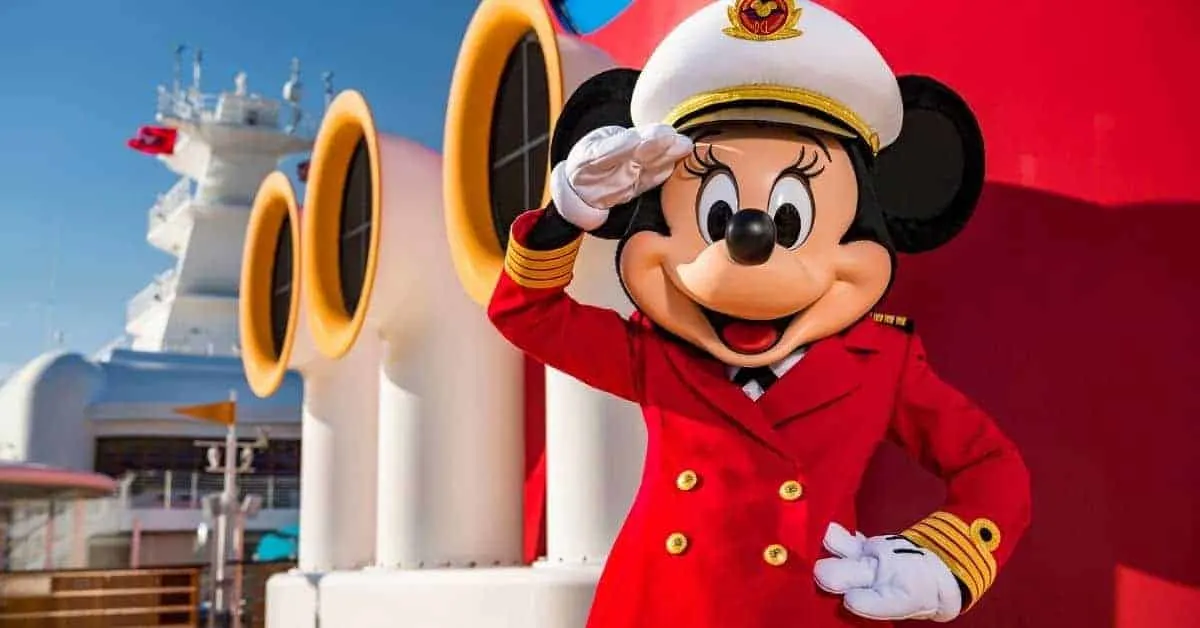 Disney Cruise Line will do this on occasion because they know they may need to shuffle rooms around.
This is either because they anticipate needing adjoining rooms or because they are under-booked at the time of your booking.
A few weeks prior to our Disney cruise setting sail, Disney Cruise Line sent us an email with our Stateroom information.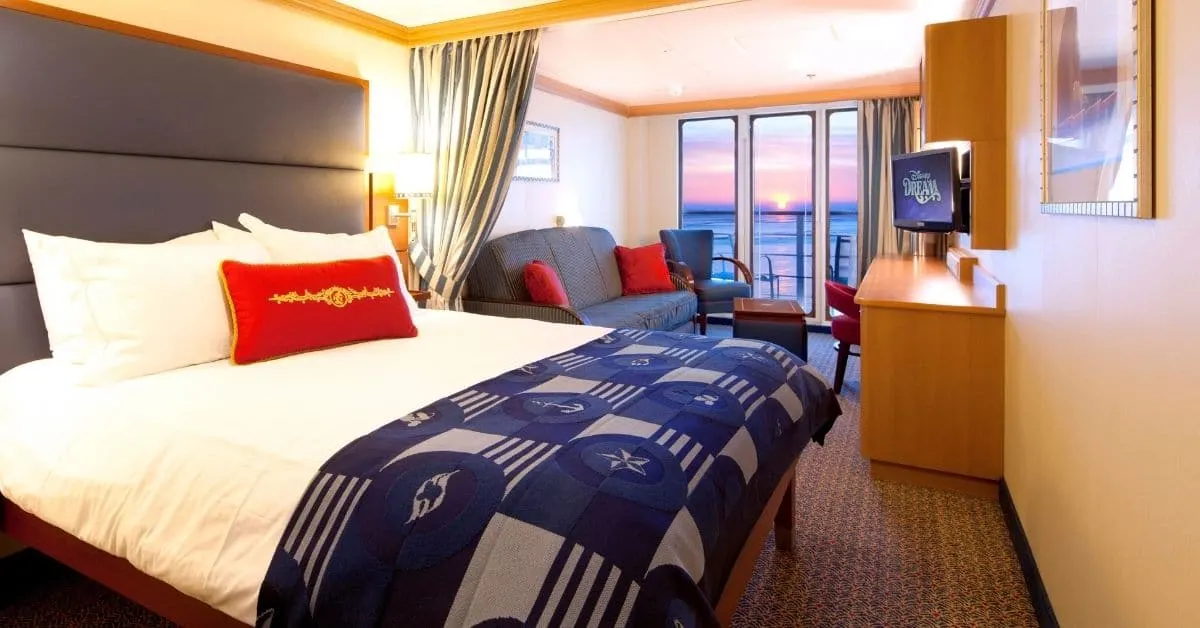 We looked up our stateroom number and saw that what we booked as a Guaranteed Ocean View Stateroom was upgraded to a Deluxe Veranda Stateroom.
We called Disney Cruise Line to verify, and sure enough, we were given a Disney Cruise upgrade without asking!
While we were thrilled with the cruise for the price we paid, it sure was a nice surprise to know that Disney Cruise upgrades do in fact exist.
Have you ever gotten an upgrade on a Disney Cruise or at a Disney Resort?