Those who love Disney will be glad to know that there are many variations of Disney Jewelry on the market and at all price points.
While we happen to love Disney Charm bracelets as far as souvenirs go, there are other pieces we adore.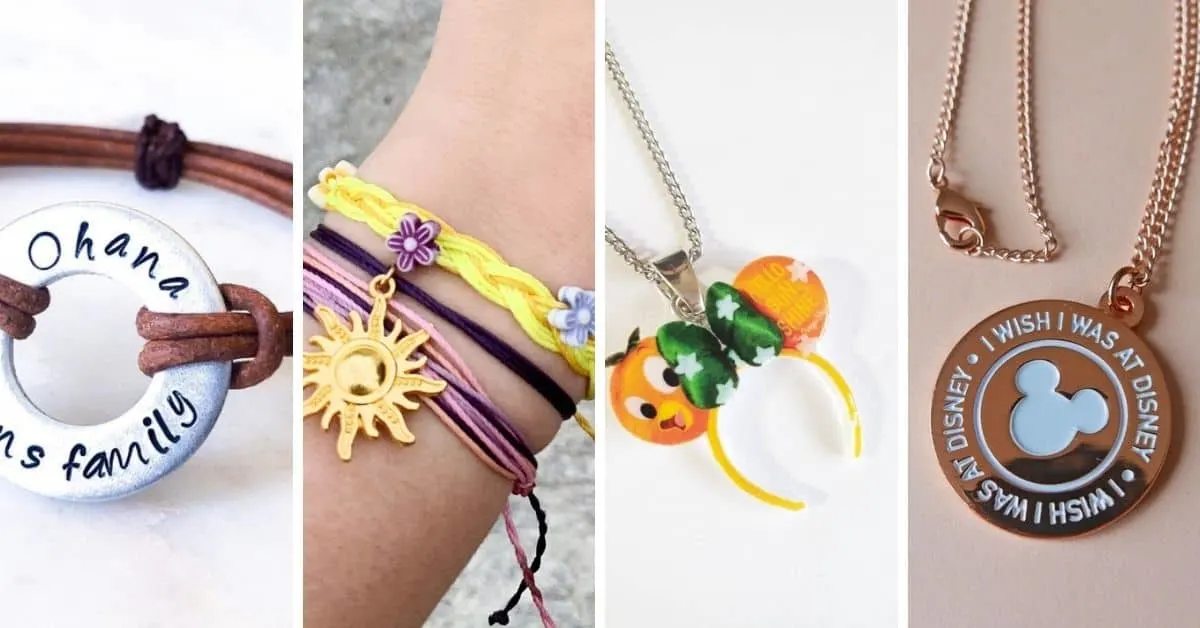 10 Affordable Disney Jewelry Pieces
If you are looking for the perfect piece to add to your collection or a piece to give to someone as a gift, here are some of our favorite affordable Disney-themed pieces of jewelry.
Do you have a favorite piece of Disney jewelry?