(Note: The links in this post are affiliate links, and we will be compensated when you make a purchase by clicking through our links. Read our disclosure policy here.)
If you are a fan of leggings, you are going to be happy to know that Disney has a line of leggings that features some of your favorite Disney characters. These Disney themed leggings are great for a night at the Disney parks or for those who are doing a Disney marathon. They are even great for Halloween! Honestly, they are great for anyone who simply loves Disney!
Interested in showing your love for Disney with Disney Themed Leggings? Here are some of our favorites from the collection.
Favorite Disney Themed Leggings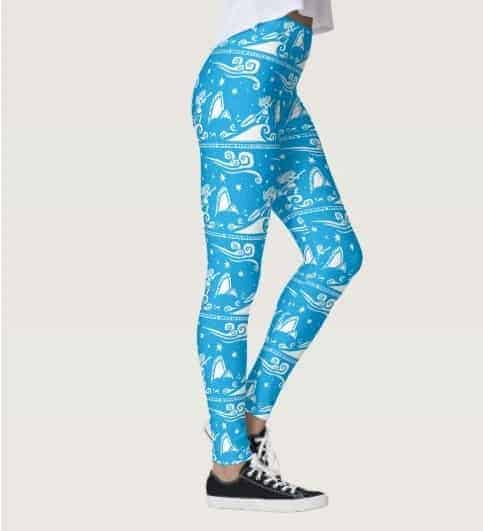 You will find leggings featuring each of your favorite Disney princesses. There are leggings with Moana, Mulan, Cinderella, Belle and more. My favorite is this pair that has an underwater scene of Ariel and Flounder from The Little Mermaid.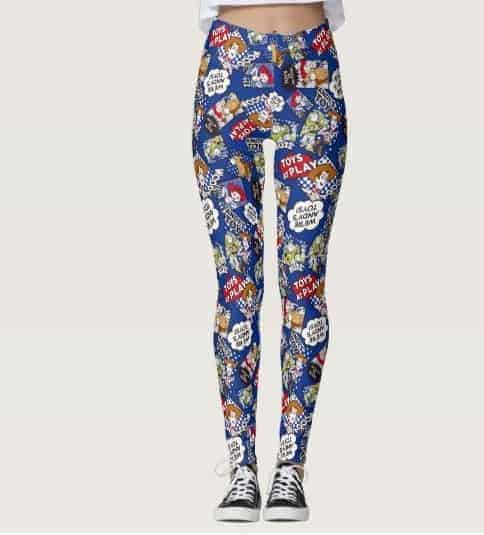 Probably one of my favorite pairs of Disney themed leggings are these Toy Story leggings. With a blue background, you will find comic strips of all your favorite Toy Story characters. These are perfect for wearing to Toy Story Land!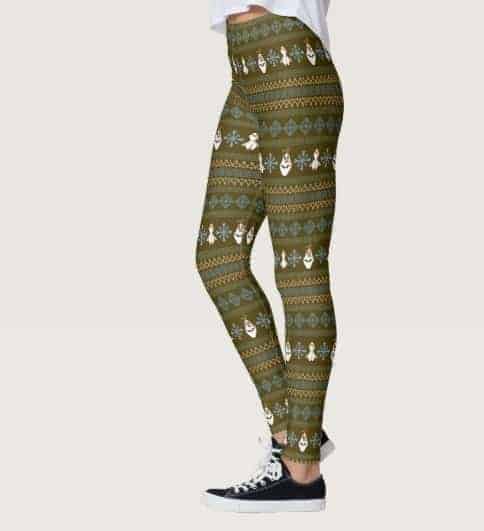 Who doesn't love Frozen. Those of you that are Frozen fans will love these leggings that feature Olaf with a Nordic pattern! Not only are there leggings featuring your favorite snowman, but there is also a pair with Elsa.
What I love about these Disney themed leggings is that it is an easy way to show your Disney pride. Choose your favorite character or make your outfit pop with a color you love.
You can even customize the colors! No matter which one your choose, you will be the envy of all Disney fans!
What do you think of these Disney themed leggings? Would you wear them to the park?