Cirque du Soleil is known through out the world for their entertaining themed acrobatic shows. In the past, the shows have focused on various themes, everything from Michael Jackson to the Beatles. Now, you will be able to find a Disney themed show, Cirque du Soleil Drawn to Life right at Disney Springs, Disney World's entertainment district.
Disney Springs is the place to go when you want to do some shopping, go out for a great meal, grab a dessert or be entertained.
While Cirque du Soleil has always been an option for those visiting Disney Springs, it's productions have never taken on a Disney theme.. until now.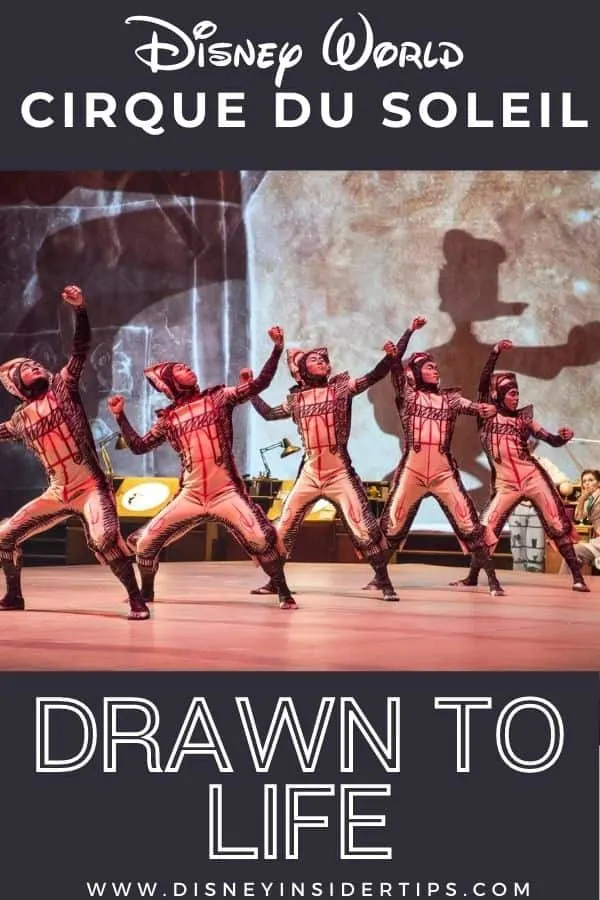 Cirque du Soleil Drawn to Life at Disney Springs
The original Cirque du Soleil creation Drawn to Life celebrates the art of Disney animation.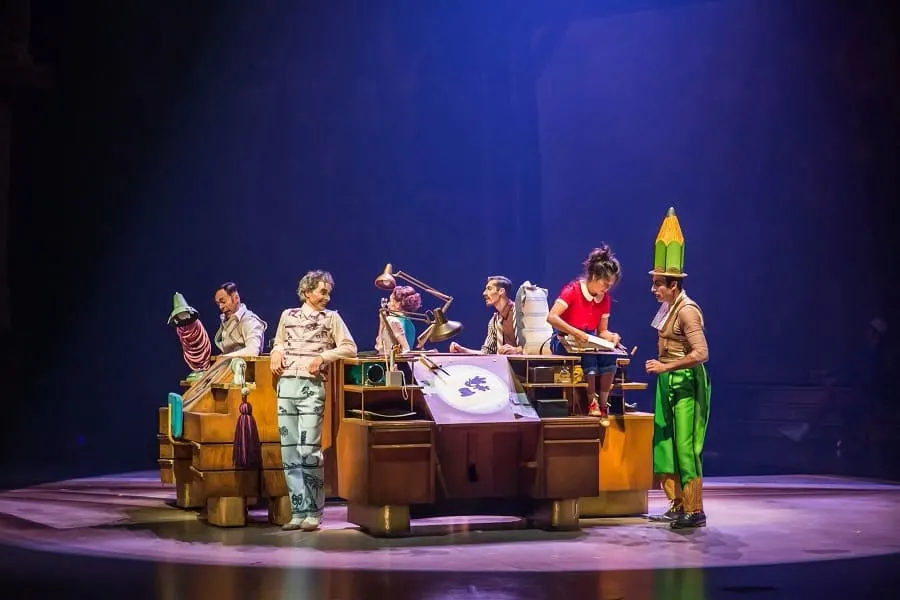 Drawn to Life follows the story of Julie, a courageous and determined girl who discovers an unexpected gift left by her late father: an unfinished animation piece.
Guided by a surprising pencil, she embarks on an inspiring quest sprinkled with her Disney childhood memories.
Through this journey, she learns to imagine new possibilities and animate the story of her future.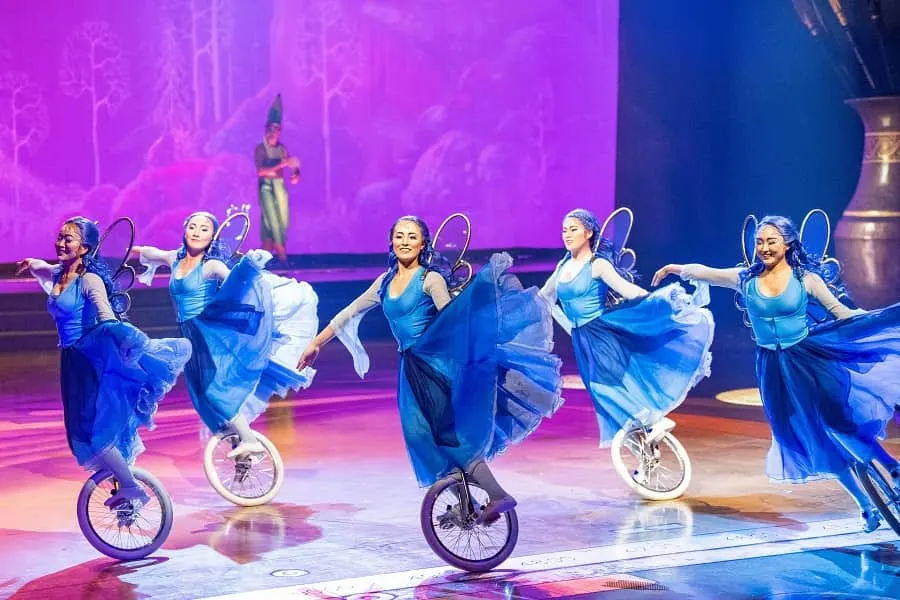 Cirque du Soleil's show will transport the audience into the world of Disney animation in a way that has never been done before, where Disney stories come to life!
Daniel Lamarre, President and CEO of Cirque du Soleil Entertainment Group, said
"We have joined forces with Walt Disney Imagineering and Walt Disney Animation Studios to create a show that combines Disney animation and heart with the unique artistry and theatrical sensibility of Cirque du Soleil. We are honored to be the first company trusted to work and create around these classic Disney characters in this unique way.''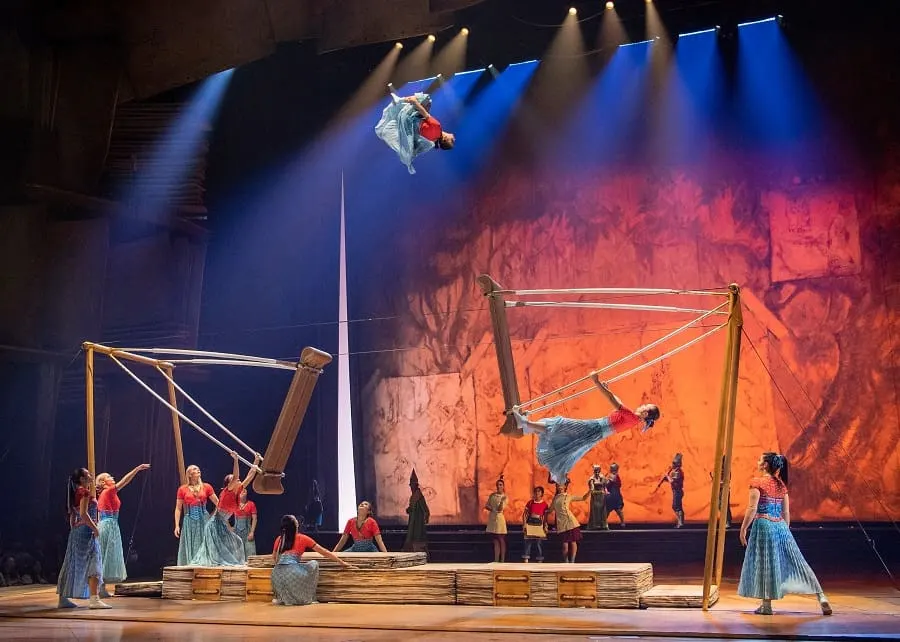 Cirque du Soleil Drawn to Life Tickets
Drawn to Life will perform Tuesday through Saturday at Disney Springs at Walt Disney World Resort.
Advance reservations are strongly recommended as we expect these tickets will sell out pretty quickly!
Regular Tickets will be between $85 – $185 for Full Price Adult (depending on seats).
Will you be adding this event to your next trip to Disney World?