Disney Movie Insiders allows you to earn points each time your purchase Disney DVD or Blu-ray, go to the theater to see a Disney movie, or open a link in an email. Once you reach a set threshold of points, you can use those points to get everything from Disney Store gift cards to Disney movies.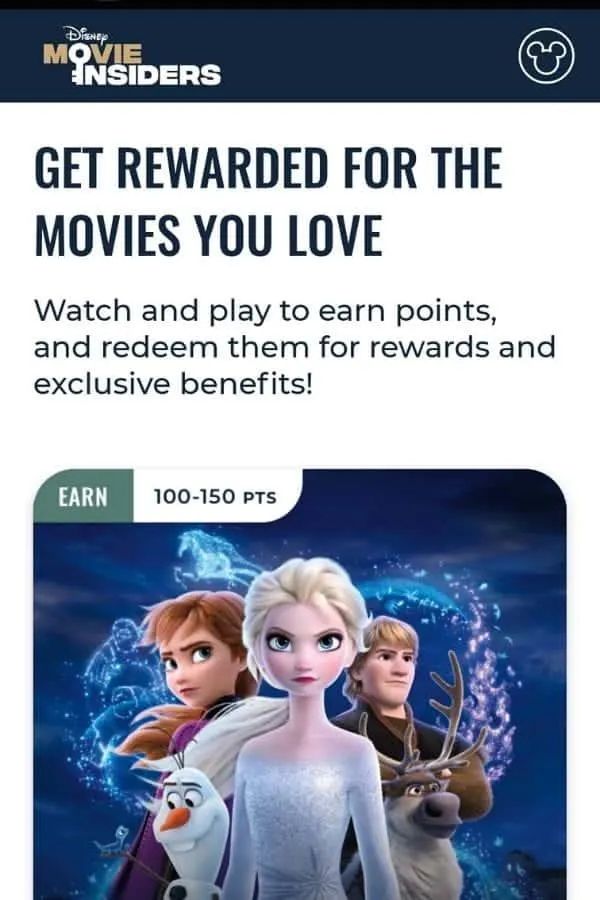 If you are already downloading Disney movies or purchasing them, you should be taking advantage of building up your Disney Movie Insiders Points!
Besides watching Disney movies, you can also earn free points by doing some of the following…
How to Score Free Disney Movie Insiders Points
Sign up for the Disney Movie Insiders App and scan the insert of Disney movies you purchase. Keep in mind that Marvel and Star Wars movies also have coded inserts!
When you sign up for an account, you will automatically be placed on an email list. Each month, you will receive an electronic newsletter. Pay attention to it. Often there is a code in it!
Link Your Disney Movie Insiders Account with ATOM, REGAL***, & FANDANGO & Get Bonus Points With Each New Link. This way when you buy your Disney movie tickets, your points will automatically upload to the Disney Movie Rewards system.
Join Disney Movie Club to unlock 500 bonus points and more! You can cancel at any time!
Play Disney Hits Trivia on Alexa to unlock a special bonus points code!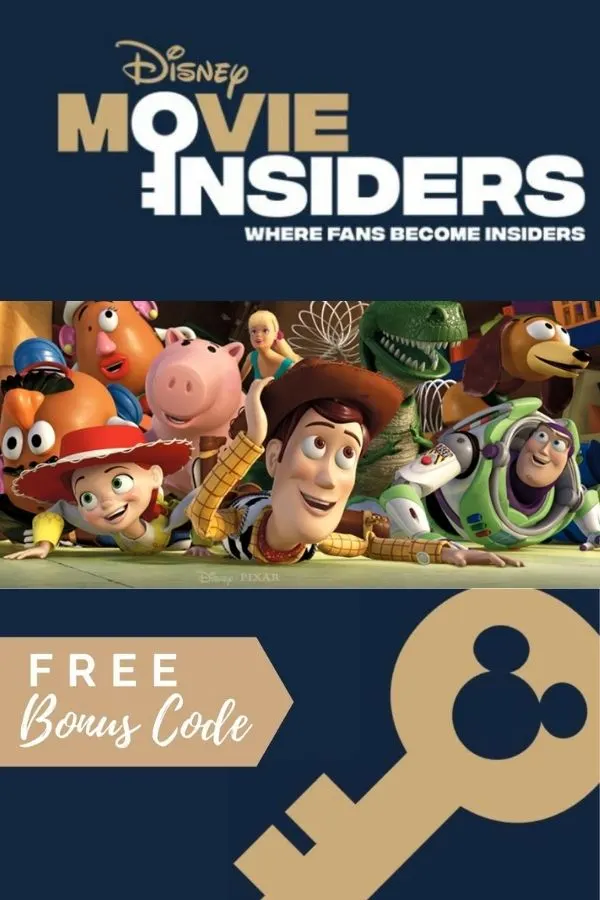 SPLAT (for 25 DMI Points)
Disney Movie Insiders has 20,000 Marvel Insider Points for Free when you follow the instructions listed below.
Instructions:
Proceed to the Code for Marvel Insider Points page
Sign into your Disney Movie Insiders account or create an account
Click on 'Redeem Now'
Select 'Confirm'
You will be redirected to your 'My Rewards' account page
Select 'View Details' for 'Code for Marvel Insider Points'
Copy your unique code
Visit Marvel Insider, and sign in or create an account
Enter your code in the "Disney Movie Insiders Holiday Code Redeem" activity or click here and scroll down until you see 'Disney Movie Insiders Holiday Code Redeem Get +20,000 Points'
Enter your unique code
Once redeemed, your points will be added to your Marvel Insider account
---
**Exclusive Offer for Regal Crown Club Members & Disney Movie Insiders
Enjoy the Season of Magic with these new Disney movies in theaters! Earn EXTRA Regal Crown Club credits and Disney Movie Insider bonus points for seeing each of these movies and earn even more for seeing ALL THREE!
Available Rewards:
See any ONE of these films and receive 250 Regal Crown Club credits
See any TWO of these films and receive 500 Regal Crown Club credits + free small popcorn (loaded directly to your Crown Club Card)
See any THREE of these films on or before February 6, 2020 and receive 1,000 Regal Crown Club Credits + 1,000 Disney Movie Insiders bonus points
Not a member of the Regal Crown Club? Join for free now!