When you are getting ready for your first Disney World Trip, there are a few items that you will want to add to your Disney World packing list. These aren't necessities, but fun things to bring to Disney World that will enhance your experience in the parks.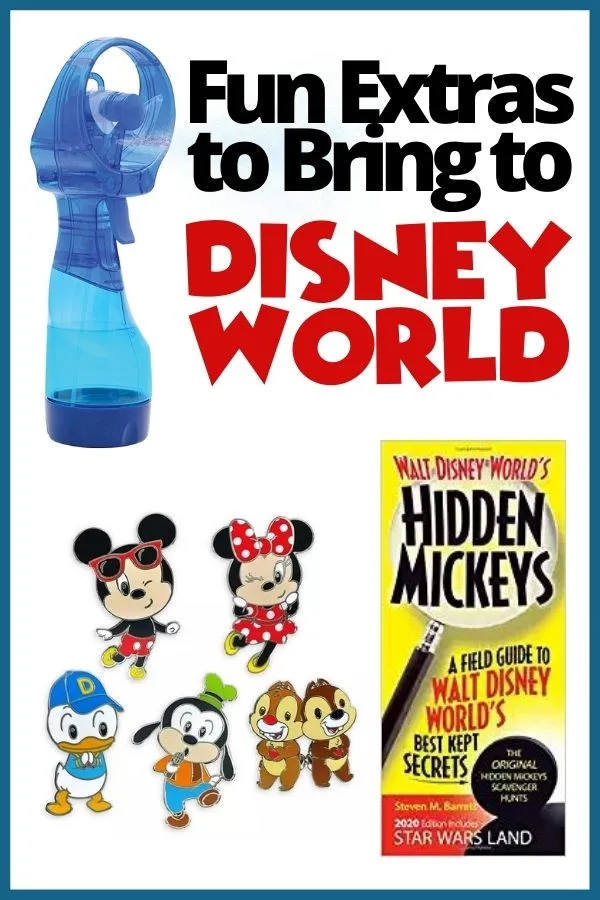 5 Things to Bring to Disney World that You Might Not Think About
Do you have extra "fun" items you bring with you to the park? What are they?