Looking for some great Disney Halloween Movies for your family to watch this holiday season? We have compiled a list of great titles that your family is sure to enjoy!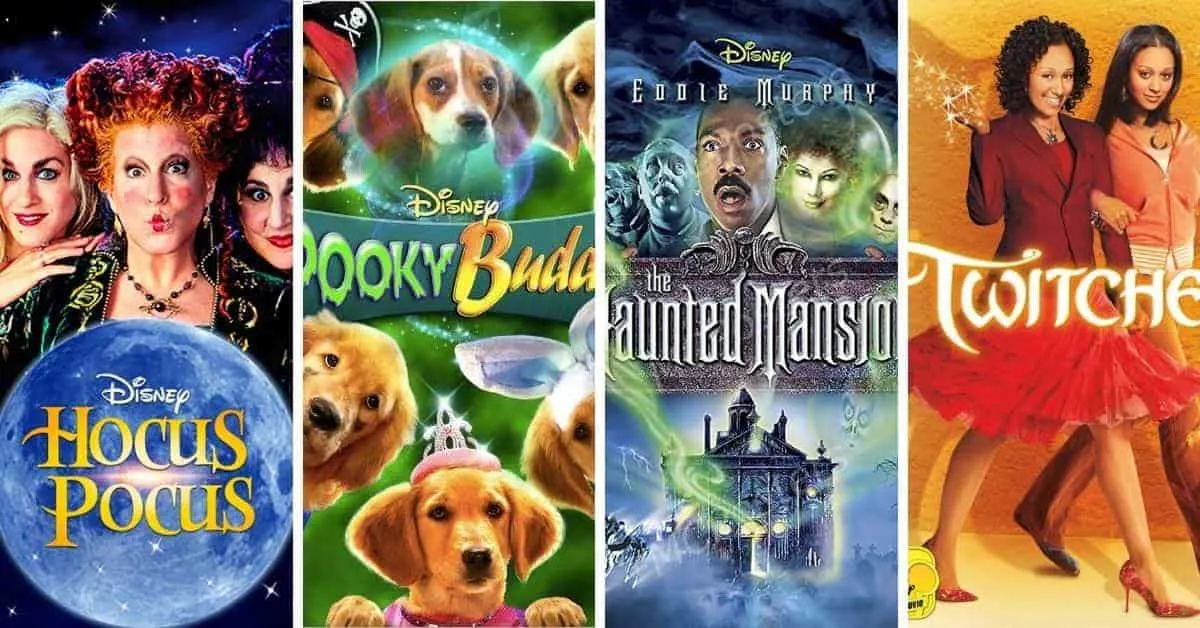 Why Disney Halloween Movies are the Best
The one thing about Disney movies is that they are films the whole family can watch together.
Most of these Halloween movies are rated G so even your littlest of kids will be able to enjoy them!
Of course, you should do your homework on which movies are more age-appropriate for your kids. Rotten Tomatoes is a great source for determining that based on content.
10 Disney Halloween Movies for Families
While some of these movies are available on Disney+, not all of them have been added to the library so you might want to rent or purchase them on DVD.
Do you have any favorite Disney Halloween Movies that should be added to this list?