When it comes to Disney gifts, one thing that I often give as a present is a personalized Disney blanket. These fleece blankets are incredibly soft and come in really cute patterns featuring popular Disney & Marvel characters. You can even get them monogrammed or personalized with a name.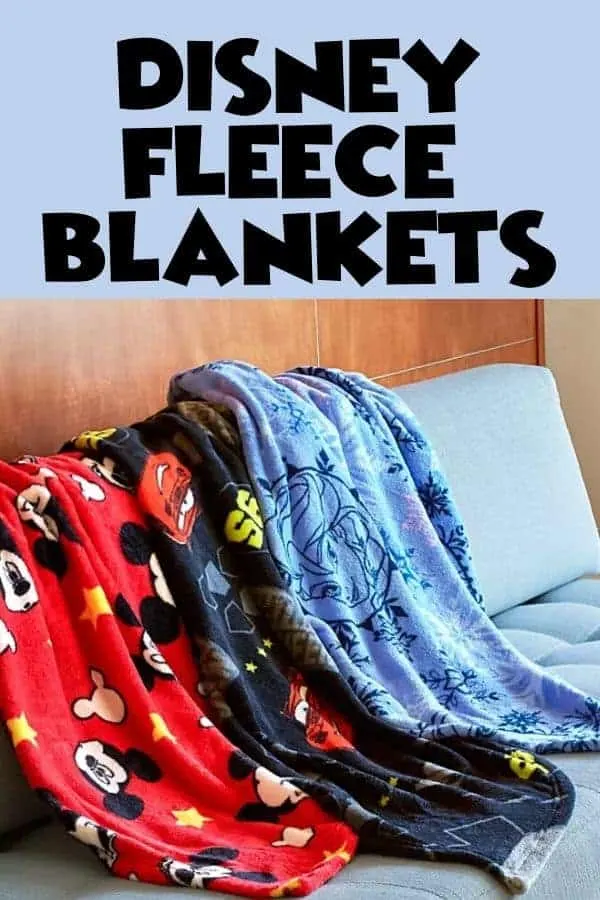 While everyone else is giving toys that the kids will outgrow or forget about in a few months, why not give them a gift that they can use for years to come?
Children adore blankets and will spend tons of time snuggled underneath these warm and cozy throws.
These Disney blankets come in several different patterns and you will have no trouble finding one that any child will adore.
Disney Fleece Blanket Details
The blanket is made of high-quality Polyester microfleece
60" x 50"
Comes wrapped in a ribbon with a self-stick fabric closure
Personalize up to 8 characters, including spaces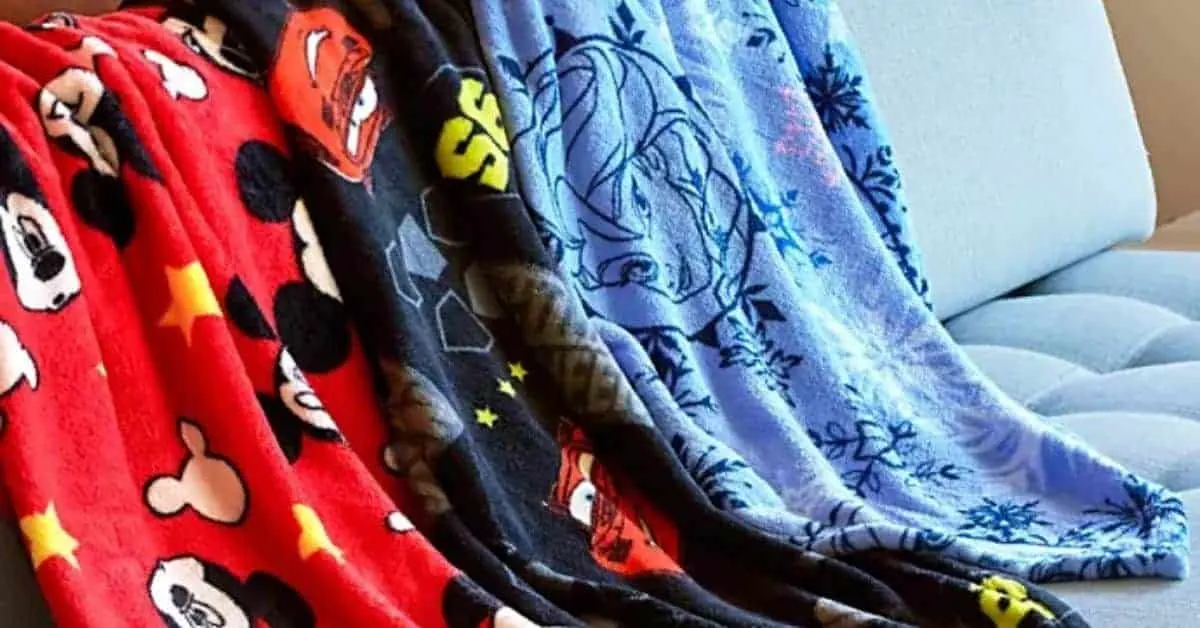 We purchased a personalized Disney blanket for each of our own kids when they were little and they were one of their favorite possessions even years later.
Even if you don't personalize the blanket, they are still beautiful with just the pattern.
The Disney blankets go on sale every few months, so make sure you keep an eye out.
They also run deals for discounted & free personalization as well.
Which Disney fleece blanket pattern is your favorite?