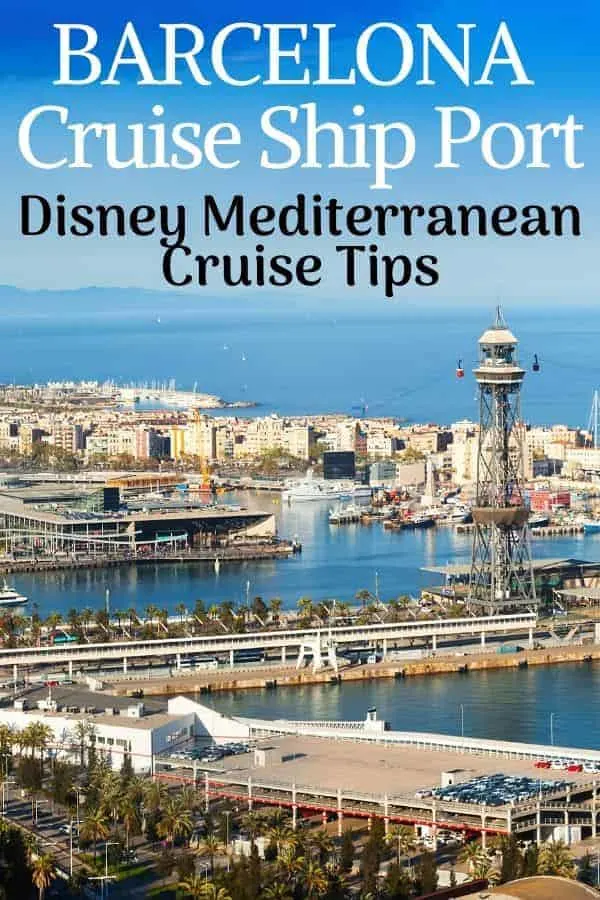 Taking a Disney Mediterranean cruise is a great way to see Europe. Most cruises that tour the Mediterranean start in the Barcelona Cruise Port. This gives you a wonderful opportunity to visit Barcelona and see some amazing sites either right before or after your cruise.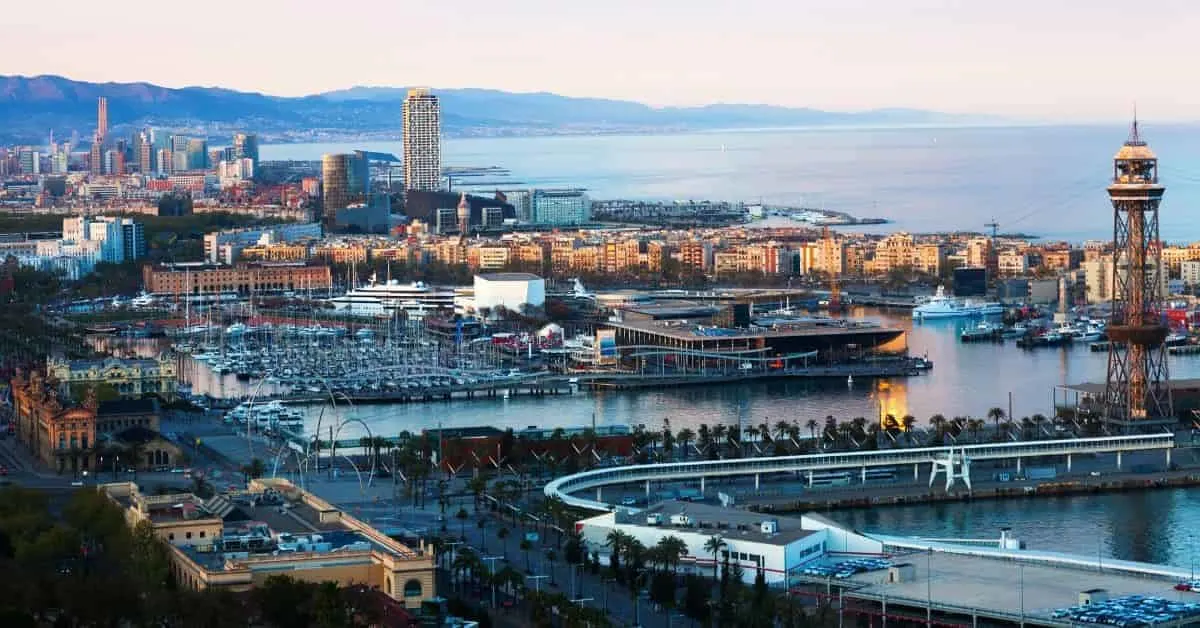 Barcelona Cruise Ship Port
The Barcelona Cruise Port is one of the largest in the Mediterranean. You will find that there are many ships coming into the Barcelona cruise ship port at the same time. This can make debarkation a little chaotic if you don't know what you are doing or where to go.
Many people book a Barcelona Cruise excursion ahead of time, but if you don't, you won't have a hard time finding things to do on your own.
Getting to the city of Barcelona from the Cruise port is about a 15 minute walk.
Taking a taxi is the easiest way to get to Barcelona from the cruise terminals, but it can be also the most expensive way as well.
Another option to get into the city is the Port Bus.
This is a bus service that goes back and forth between the Cruise Terminals at the Adossat Quay & Columbus Monument that only works whenever there are cruises arriving to Barcelona.
A one way ticket costs 2,50€.
Storing Luggage at the Barcelona Cruise Port
Bags&Go has an office at the Barcelona cruise port. They can store your luggage and they will even transfer your bags for you.
This means you can drop off all your luggage and bags at the port with Bags&Go before you go sightseeing. BOOK NOW
We have been to Spain several times and have a great list of top things to see in Barcelona. Be sure to grab your Rick Steves Barcelona book and get ready for some amazing sites.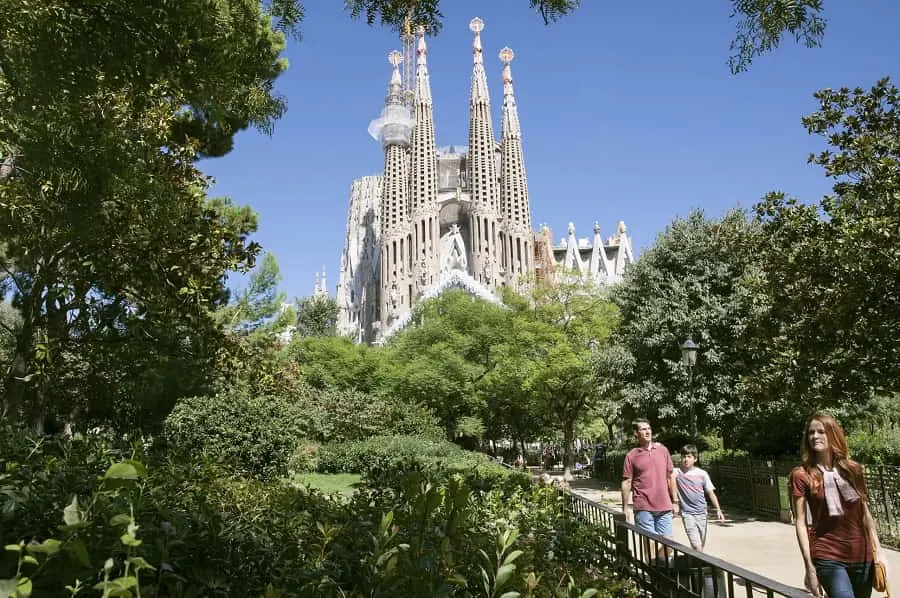 5 Top Things to See in Barcelona
La Rambla. These tree lined streets are like an open air market and pedestrian area. You can easily grab dinner, see street performers, and do a little shopping all in one stop.
Sagrada Familia. Probably one of the most beautiful cathedrals you will ever see. This magnificent church has been a work in progress since 1882. Designed by Antoni Gaudí, this Gothic Basilica is in the shape of a Latin cross and is filled with beautiful biblical imagery both inside & out.
Park Guell. Sitting high atop the city is a picturesque park designed by Antoni Gaudí. Plan for lots of walking up hill, but the view and the beautiful architecture will be well worth it!
Museu Picasso. This museum houses one of the most extensive collections of Picasso's art. You will see the progression of his art from his youth, through his cubist period and beyond. If you can go on a Sunday do (it's FREE on Sundays).
Columbus Monument. While not the most amazing of sites in Barcelona, Americans will find value in this statue of the man who is noted historically for his trip across the Atlantic to the Americas. The statue is located at the site where Columbus returned to Spain after his first voyage.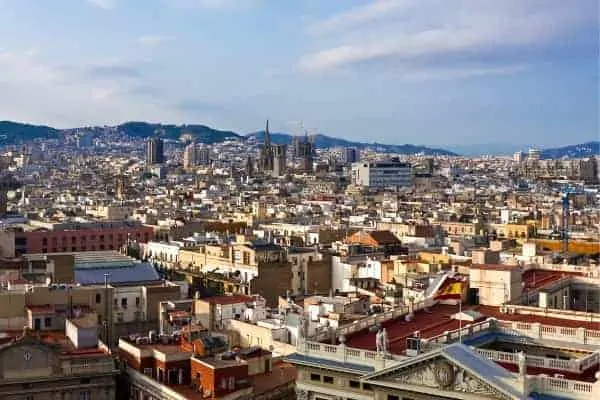 Barcelona is full of wonderful things to do & see! If you only have one day in Barcelona, make sure you plan your time wisely!
When it is time for you to make your way back to the Barcelona cruise port, just make sure that you give yourself enough time to get back. The last thing you want to do is miss your cruise!