(Note: The links in this post are affiliate links, and we will be compensated when you make a purchase by clicking through our links. Read our disclosure policy.)
One of the things I love most about going to Disney in November & December is the Christmas decorations. It is a great way to get in the holiday spirit!
You will find that the streets are lined with holiday wreaths
, the windows house Christmas displays and the shops are filled with all sorts of magical Disney Christmas decorations.
No matter what you choose to add, Disney decorations at Christmastime add magic and make everyone smile just a little bit more!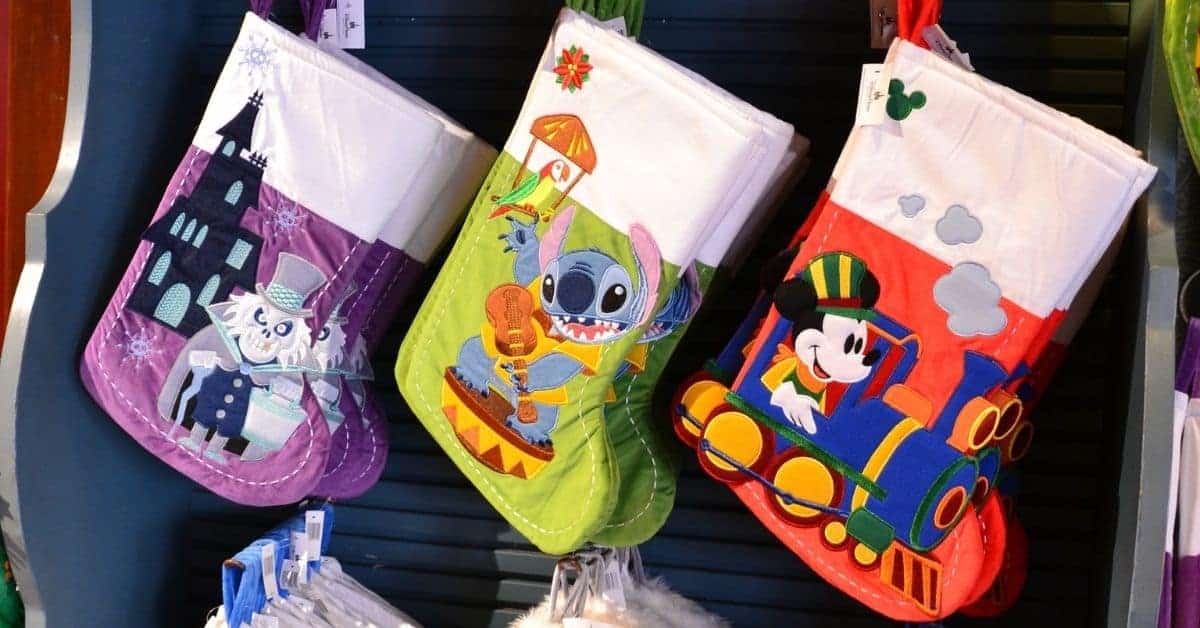 While you can shop for Disney items everywhere, Shop Disney always has the best selection of the most current Disney Christmas items.
You will also find great Disney themed Christmas decorations on Amazon and unique pieces on Etsy.
We've scoured the internet and have come up with a list of our absolute favorites!
No matter how you decide to decorate this Christmas, consider just adding one Disney piece to bring a little Disney magic into your home this holiday season.
Do you have any favorite Disney Christmas Decorations?