(Note: The links in this post are affiliate links, and we will be compensated when you make a purchase by clicking through our links. Read our disclosure policy.)
Young or old, people traveling to Disney World love getting their picture taken with their favorite characters. While it is fun to pose for pictures and get autographs with Disney characters, you will want to be careful on how much time you spend waiting in lines. Use these tips for meeting Disney characters at Disney World so you can be ready!
Tips for Meeting Characters at Disney World
1. Plan ahead. Decide which characters you would really like to meet. Chances are you might stumble upon characters here & there on your trip, but many Disney characters have set meet & greet times and locations.
If you know where and when characters will be, you can get there first!
2. Bring your camera. While many character meet & greets have a Disney Photopass photographer, not all do so you should be prepared.
Regardless if there is a photographer, I would take your own pictures too.
The cast member working the meet & greet area will gladly take a family picture for you if you would like to be in the picture too.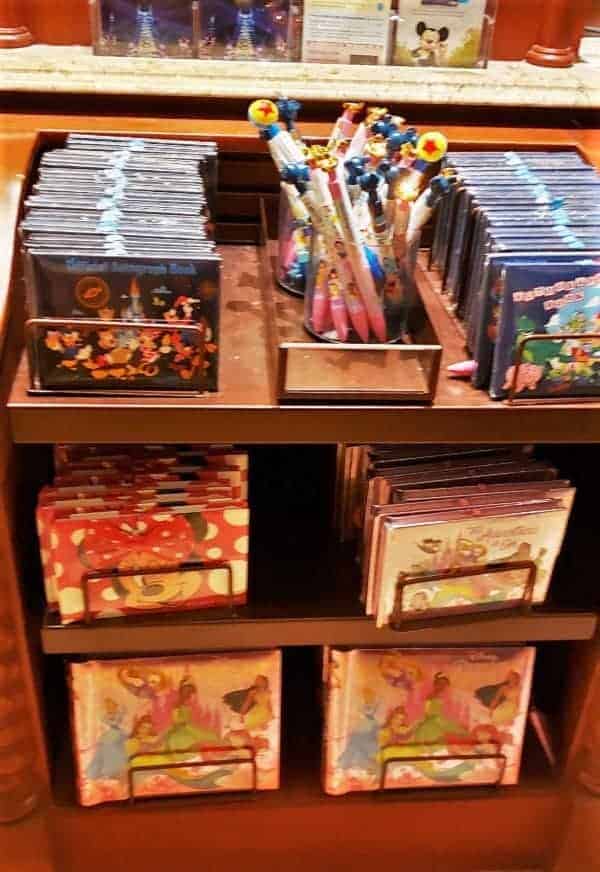 3. Get your autograph book in advance (or as soon as you get to the park). Have your autograph books ready while you are in line.
Not all characters will sign autographs, but for the ones that do, it is best to have the book open to the page you would like signed and a pen handy.
We have found that retractable sharpies work best because the character doesn't have to try to pull off the pen lid with their large hands.
Don't want to do an autograph book? There are other options to showcase your autographs.
4. Lines can get long. If you are willing to wait with children, bring a snack and an activity.
This keeps the kids occupied when they might otherwise get fidgety.
5. A Character Buffet is a great way to knock out meeting many characters at one time.
You get to meet characters while you eat so you are killing two birds with one stone!
6. As a last resort, I suggest using FastPass+ system for Disney character meet & greets.
While there are a few occasions where using a Disney FastPass might be the best way to meet a character with minimal wait times, I think it is far better to use them on rides.
7. Disney Visa Card Holders can get access to a special meet & greets. One of the perks to having a Disney Visa Card through Chase is that you can get access to elite Disney Character Meet & Greets that aren't available to the general public.
Take advantage of these as they are usually much shorter lines and with great characters!
8. Engage the characters. If you are wearing a Mickey Mouse shirt, show Mickey. Or better yet, show Donald! Characters love to be admired and teased!
They also make great photo opts!
9. Look for the Character Palooza at Hollywood Studios. While this is never in the same place or with the same characters, be on the look out for Character Palooza because it is a great way to meet Disney Characters that are rarely available for meet & greets!
Where to Meet Disney Characters at Disney World
Where to Meet Disney World Characters at all the Disney World parks
Where to Meet Characters at Hollywood Studios
Do you have any Disney Character Meet and Greet Tips?