Caribbean Beach is one of our favorite Disney resorts for many reasons. The fact that you have three different dining options at Caribbean Beach means that you can try each of the them at least once during your stay! Here are the different Caribbean Beach Resort Restaurants:
Caribbean Beach Resort Restaurants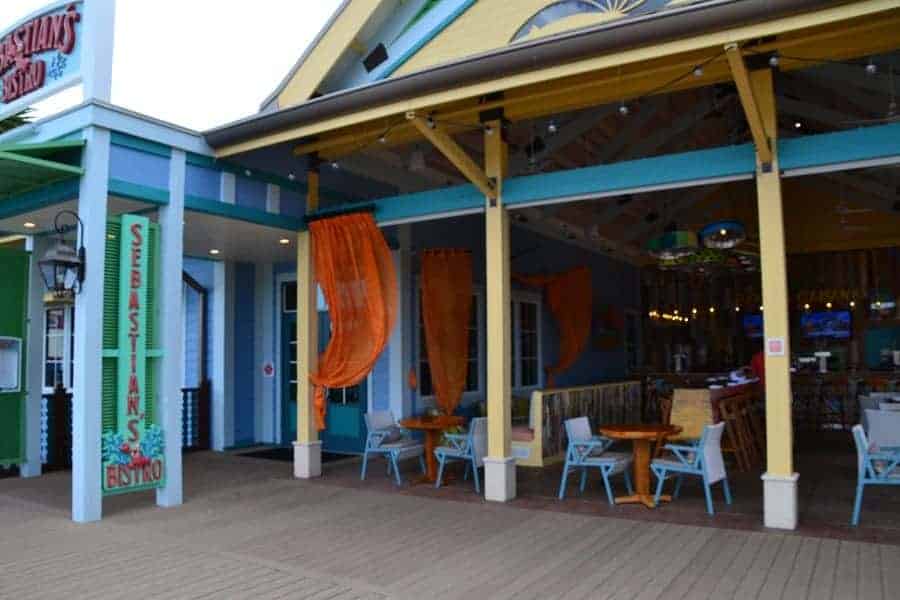 Sebastian's Bistro
This new Caribbean-inspired table-service restaurant will make you feel as though you've walked into a tropical beachfront home.
The menu is packed full of Latin & Caribbean dishes from steak to seafood. Some of the most popular items are:
Skirt steak "chimichurri" with crispy yuca
Citrus-stuffed sustainable whole fish with turmeric brown rice and cilantro-lime vinaigrette
Sautéed shrimp and tamales with roasted peppers and salsa verde
Arepa with slow-cooked pork and chili-mango barbecue sauce
Crispy avocado-and-bacon burger with chimichurri and pico de gallo
The dessert menu is no less spectacular; featuring such tropical items like Banoffee Pie (Banana custard, chocolate ganache and graham cracker tart with caramel sauce) and Milemarker Zero (Iced key lime pops with sea salt and tropical sauce).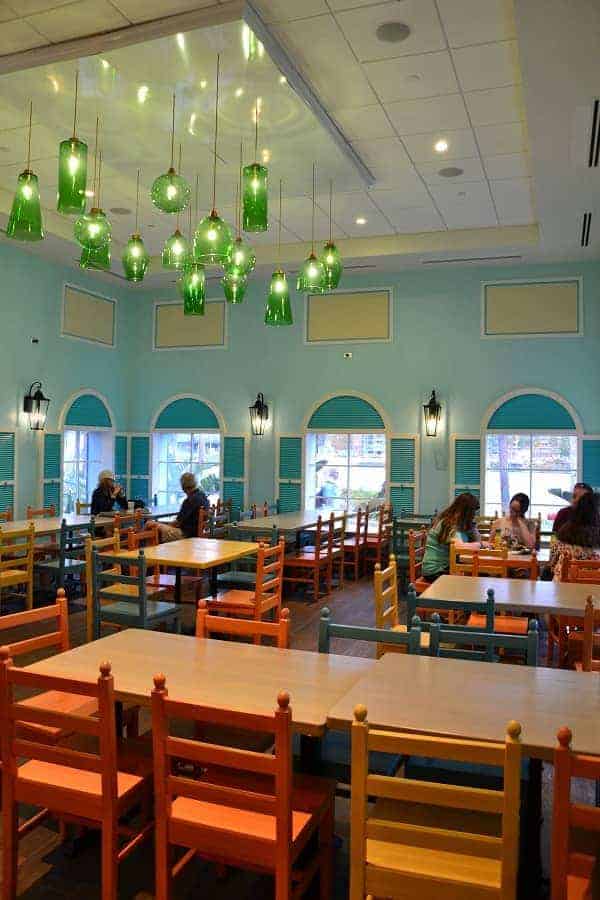 Centertown Market
Market is a quick service restaurant with flair! It too specializes in Latin and Caribbean-inspired dishes along with traditional American favorites like pizza, sandwiches and burgers.
Top on the list to try are the made-to-order bowls (similar to Satu'li Canteen in Pandora) where you can choose a base, protein and sauce.
Those dining for breakfast will find Pirate Mickey waffles and French toast.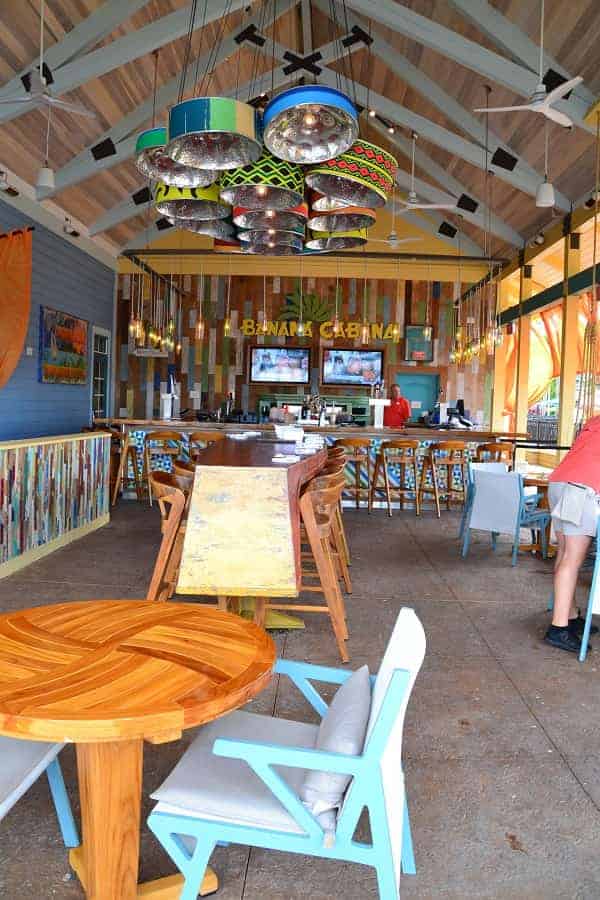 Banana Cabana Pool Bar
We just love the pool at Caribbean Beach resort and they have redone the entire pool bar!
Banana Cabana offers exclusive cocktails with premium spirits, including the Pink Guava Colada with rum, guava purée, pineapple juice and cream of coconut.
Kraken Punch mixes black spiced rum with blood orange sour and pomegranate and orange juices.
Caribbean beers are also available, along with a variety of craft and traditional beers, as well as premium white and red wines.

Are you excited to check out the new dining options at Caribbean Beach Resort?