What little girl wouldn't love a Frozen themed bedroom. The entire set up can be put together for a fraction of what you would pay retail when you shop at Zulily. Right now, Zulily is having their Frozen collection sale.
This means that all things Frozen are on sale. It is a great time to get a Frozen themed bedroom put together on a budget.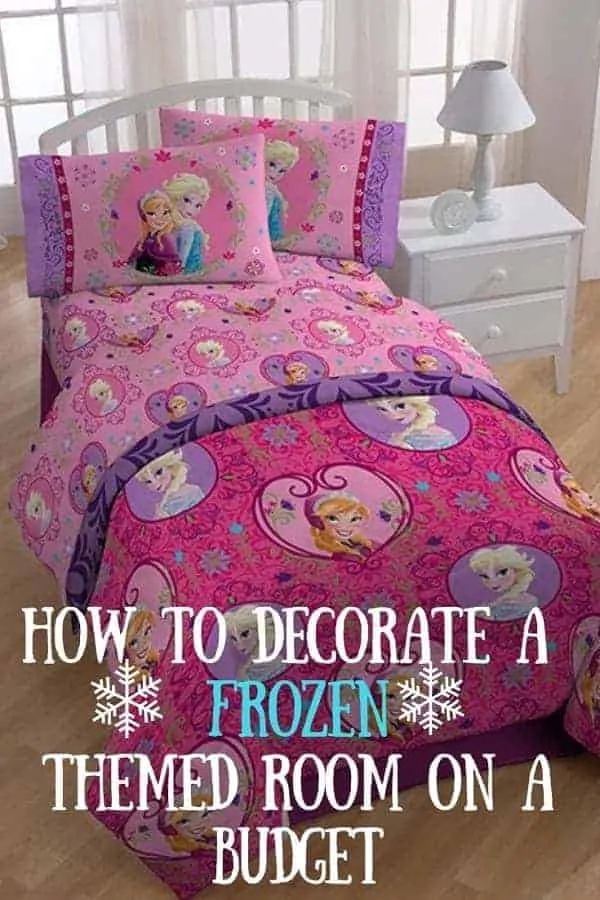 Frozen Themed Bedroom Items to do a search for:
Frozen Bedding, Sheet Sets, Blankets and Throw Pillows
Frozen Rug
Frozen Bean Bag Chair
Frozen Lamp
Frozen Roommates Wall Decals
Frozen Storage Chests and Bins
All of the Frozen themed bedroom items above are currently available at the Frozen Collection Shop on Zulily! Best part is that they are up to 60% off of retail. Zulily sales only last a few days so if you find something you love, buy it while you can!
While I don't get any revenue from promoting Zulily, I do occasionally get a referral credit if you are new to Zulily.