(Note: The links in this post are affiliate links, and we will be compensated when you make a purchase by clicking through our links. Read our disclosure policy.)
Many people are trying to reschedule their Disney vacations due to the outbreak of the Global Pandemic of the coronavirus and some guests are even wanting to cancel their Disney vacations.
If you are hoping to postpone or cancel your trip to Disney World, you may be confused as to how to proceed with changing currently paid trips.
Not to worry, Disney will work with those who need to cancel or reschedule their visit.
Those hoping to cancel, can expect a full refund.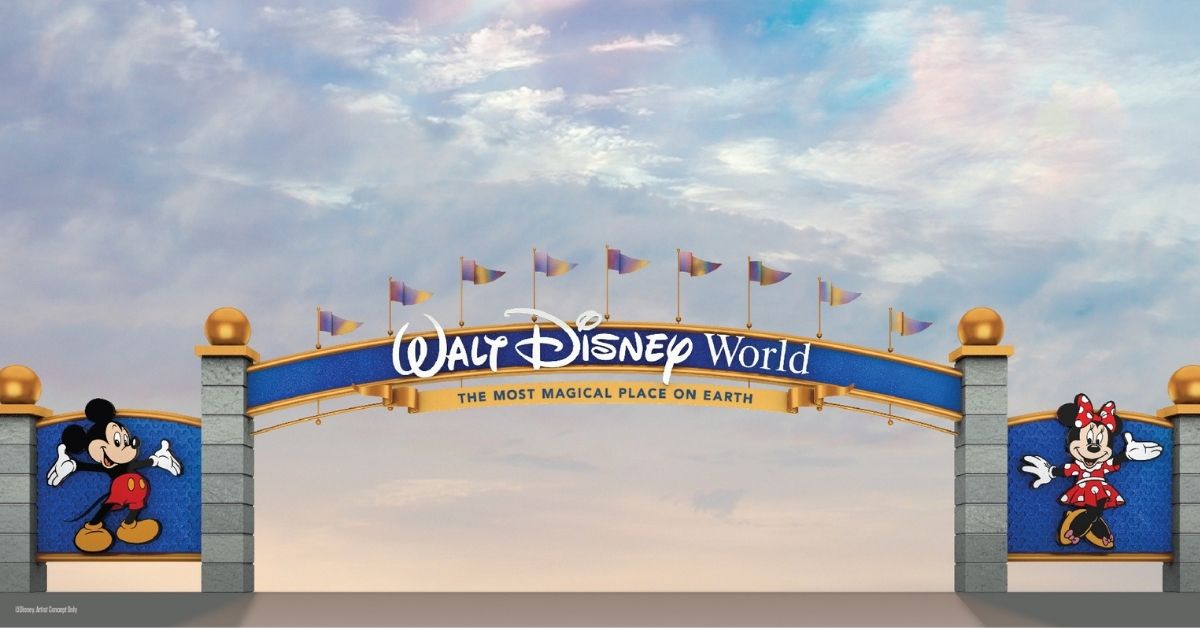 Cancelling a Trip to Disney World
Eventhough Disney World is reopened, you still might not want to go.
Truth is that some attractions are not running and Disney World has limited both park attendance and park hours.
While Disney does their best to make it safe, it will be a different experience than it would be otherwise.
If you want to cancel your Disney World vacation, you will need to call Disney World at (714) 520-5050.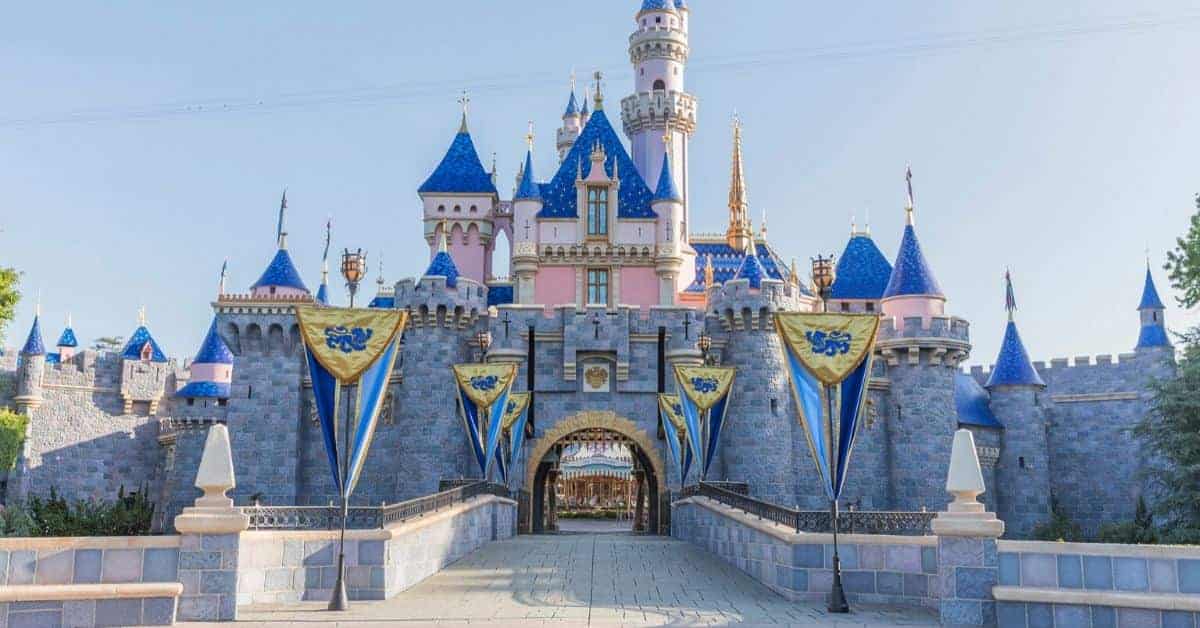 Cancelling a Disneyland Vacation
Disneyland has yet to reopen and no date has been set.
If you have planned a Disneyland trip, you might be worrying about if that vacation is going to be able to happen.
It might be in your best interest to cancel your trip or atleast postpone it until well into 2021. To receive your Disneyland ticket package refund, you may should call Disneyland at (714) 520-5050.
What if I booked tickets through Undercover Tourist?
If you purchased your tickets through Undercover Tourist, they will work with you.
According to Undercover Tourist Website, you should contact them directly at 1 (800) 846-1302 to get a refund or change your dates.
The only way to guarantee a refund of your purchase is to contact Undercover Tourist directly, prior to your pick-up date and time. Cancellations will only be valid if processed through Undercover Tourist.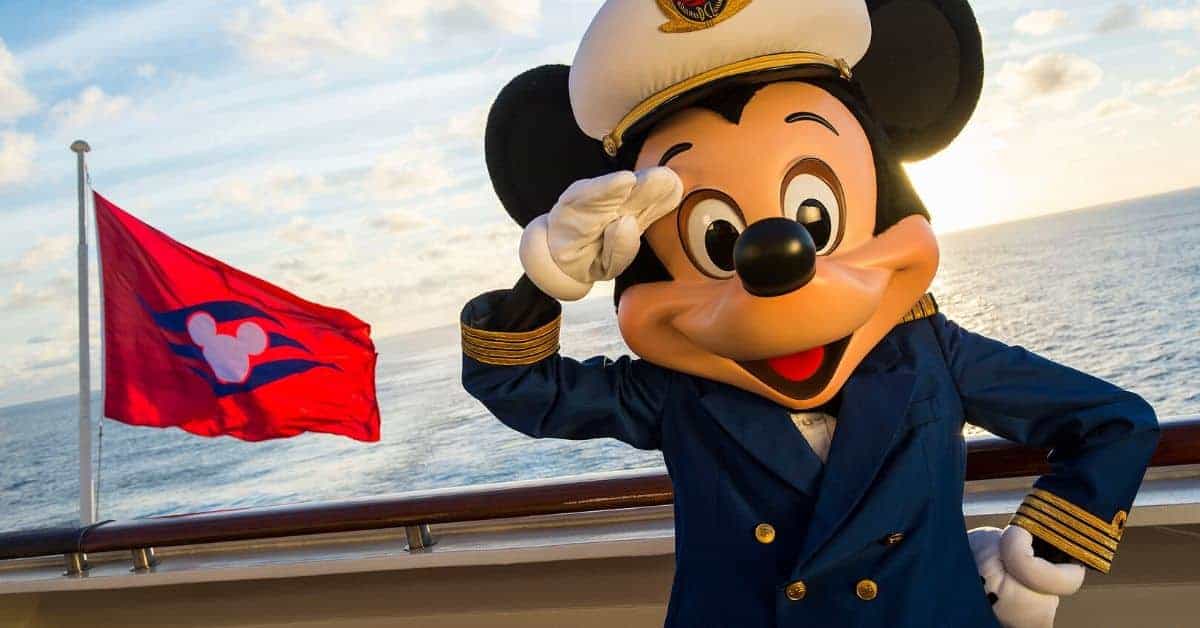 How to Cancel a Disney Cruise due to Coronavirus
Those who currently have a Disney Cruise scheduled and are unable to go due to cruise cancellations or want to push their cruise date back should contact Disney Cruise Line at 800-951-3532 to re-book or cancel.
We will continue to update you as we get more information from Disney about the cancellations due to the Coronavirus outbreak.