If you're looking for the best Disney gifts for kids, look no further! We've got a list of the top gifts that will make any child's eyes light up with excitement. The best part is that they are all under $25 and can be found on Amazon!
From Disney board games to LEGO sets, we've got something for every kid on your list.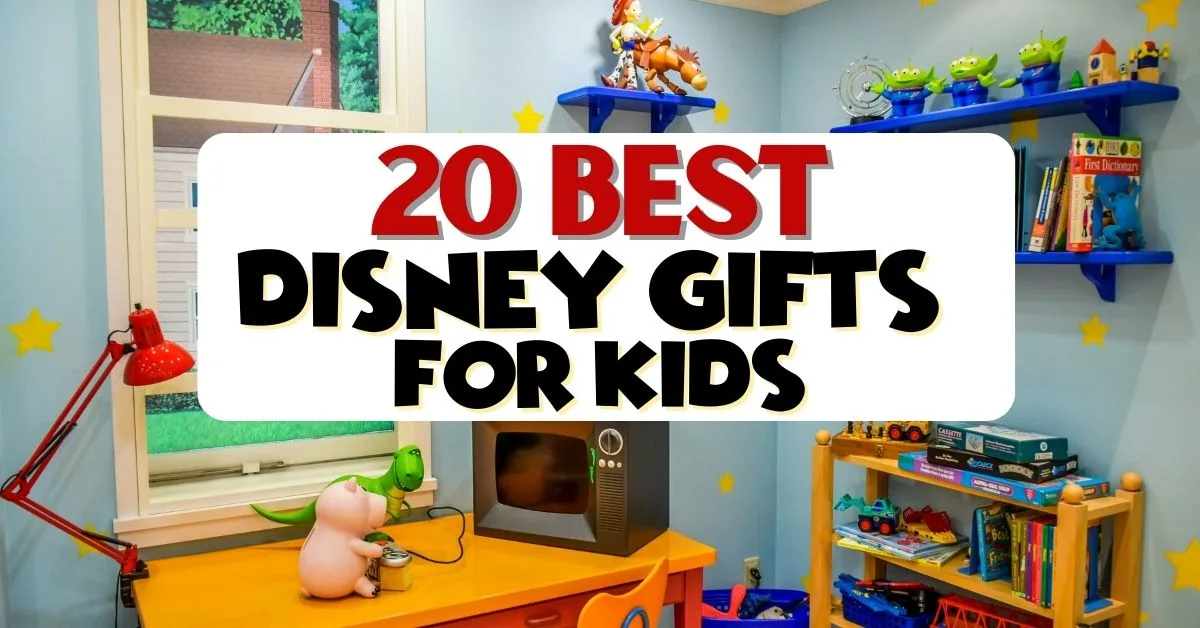 20 BEST Disney Gifts for Kids
We recognize that finding fun gifts for kids can be challenging. We hope this list of affordable Disney gifts for kids helps makes it easier!