(We may earn a commission via affiliate links in this post. Read our full disclosure policy.)
When it comes to Disney park hours, the one park that seems to fluctuate the most is Animal Kingdom. Animal Kingdom hours vary due to the time of the year and when they offer Extra Magic Hours to Disney Resort Guests. This is one of the parks that you should plan to get to early and stay til closing. Here is why….
Animal Kingdom Hours (What You Need to Know)
If you are planning a trip to Animal Kingdom, here is what you need to know before you plan your day at the park.
Currently, Animal Kingdom is open from 8am-8pm. This will give you plenty of time to do most everything and also allow you to see Animal Kingdom after dark.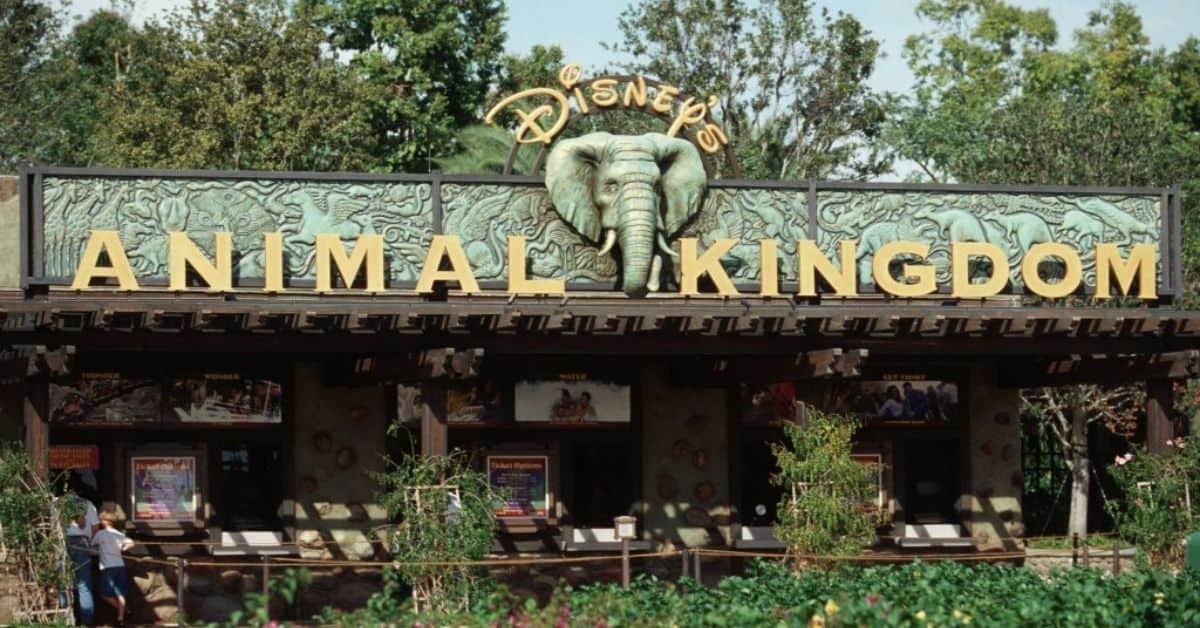 Getting to the Park Early
If you are staying at a Disney World Resort, one of the resort perks is that you will be able to take advantage of Extra Magic Hours.
On select days, the Disney parks open early JUST for those staying at a Disney Resort. This means shorter lines and more time to ride all your favorite rides!
Those not staying at a Disney Resort should try to get to the park about 30 minutes early if you want to ride Flight of Passage and do not have a Disney fastpass for it.
It is the most popular ride at the park and waiting times for it can be 2-3 hours long. If you plan to get to the park early, you will be able to line up for Flight of Passgae before the rest of the park opens.
Animal Kingdom after Dark
In previous years, Animal Kingdom was only open until sunset, but now, Animal Kingdom has been staying open later, but with restricted access.
There are a few places at Animal Kingdom after dark that you should make a point seeing: Pandora, the World of Avatar; Dinoland, & Tree of Life.
Dinoland after Dark
Dinoland is an area of Animal Kingdom that is nice to visit in the evenings past sunset because it is lit up like you are at a fair. There is usually a DJ and a dance party featuring popular Disney characters.
Pandora after Dark
One of the BEST places to see after dark is Pandora, the World of Avatar. This part of the park actually glows at night. Everything from the concrete to the plants and trees is lit by luminence and it is something truly amazing!
Tree of Life Awakening
As you leave for the evening, be sure to check out the Tree of Life as it awakens. It is a continual show that plays once it is dark. You will see the Tree of Life in a whole new way as it appears to move, with animals coming to life and other amazing details!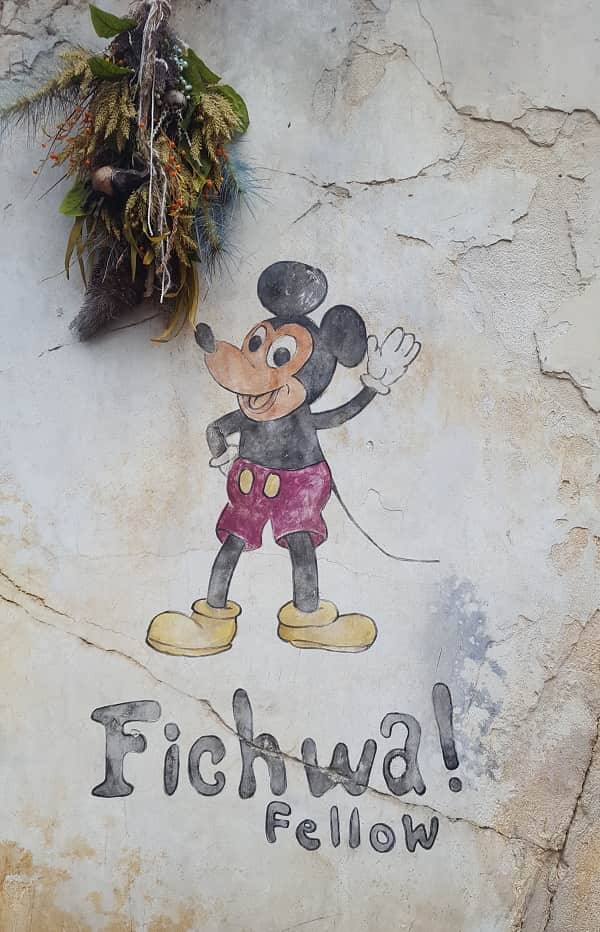 Be sure to check the Animal Kingdom hours before you head to the park so that you can take advantage of spending the entire day there. It is truly a great park to visit both day and night so be sure not to leave too early!