(We may earn a commission via affiliate links in this post. Read our full disclosure policy.)
2021 is going to be a great year to experience Disney World. The key to having the best Disney vacation this year is with careful planning. We believe that planning your trip in advance to be so crucial that we have come up with our best 10 Disney World Vacation planning Tips that we think will help you.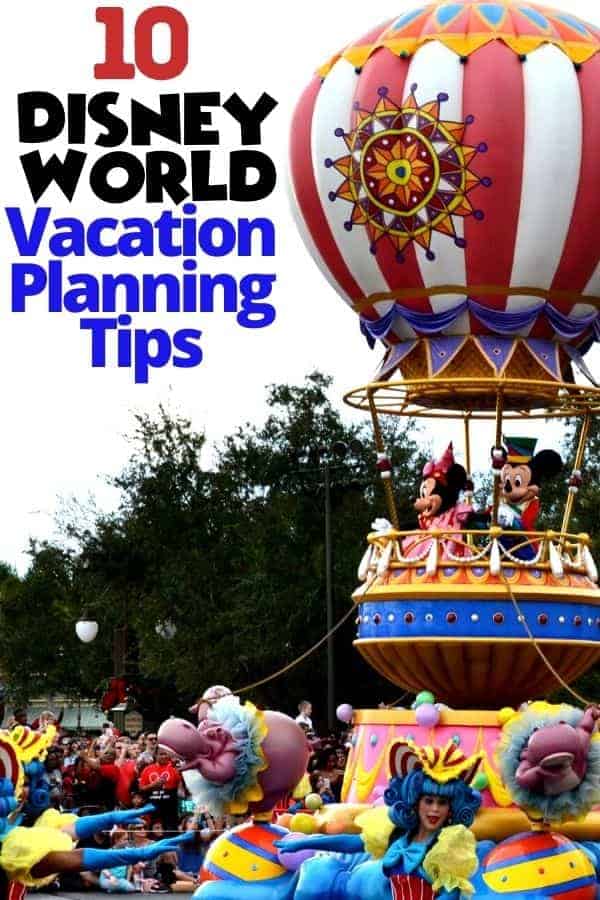 10 Disney World Vacation Planning Tips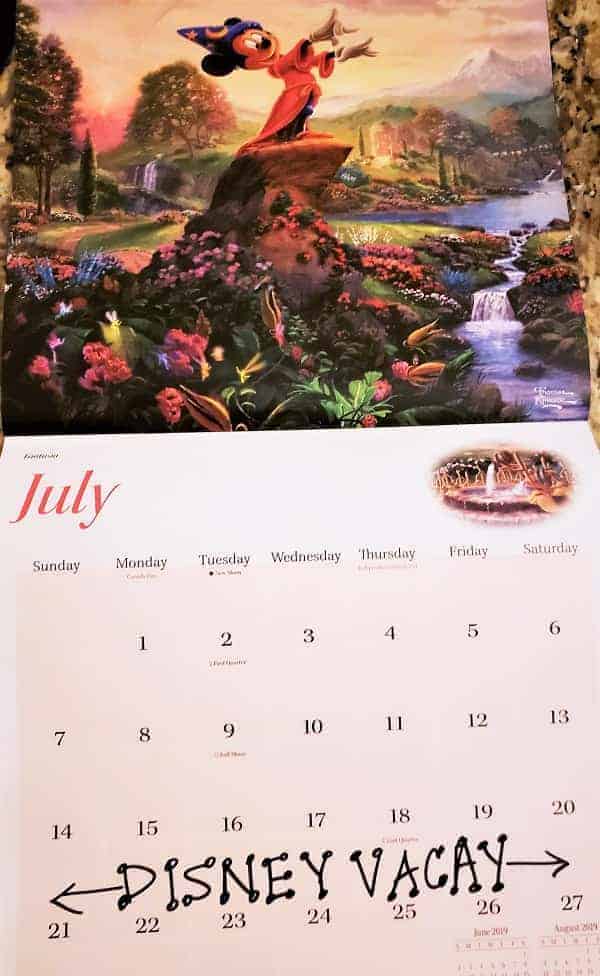 1. Plan 6-12 months in advance
The earlier you plan your Disney vacation, the better. We have a great Disney trip planning tool so that you know what to do and when to do it.
Planning in advance will give you first priority in getting to stay at the Disney resort of your choice and helping you get a better deal on your accommodations.
2. Choose off peak dates
If you are worried about crowds, there are certain months that are better than others.
Be sure to take a look at a Disney Crowd Calendar to know when the best time is to go to the parks!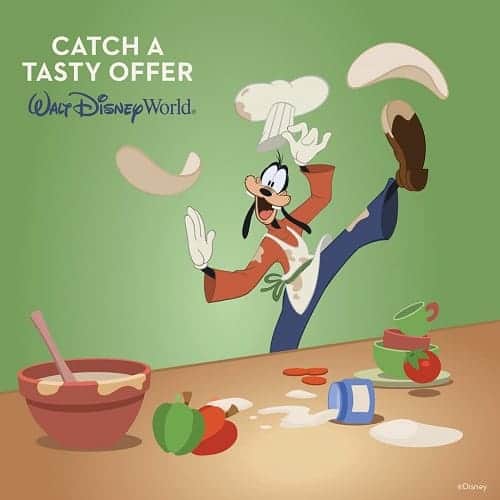 3. Look for FREE Dining Deals.
Disney throws out package deals several times a year.
In the past, they have offered free dining, but lately they have been announcing packages that include park tickets and dining plan for a flat rate.
4. Take advantage of Extra Magic Hours in the parks.
Typically each Disney theme park has one day a week that they open early for Disney resort guests.
If you are planning to stay at a Disney resort, be sure to take advantage of this perk so that you can score some extra time before the crowds of non-resort guests arrive.
5. Schedule FastPasses in Advance.
If you stay at a Disney resort, you can schedule your Disney FastPasses 60 days in advance.
This is a full 30 days before everyone else.
You will want to mark this date on your calendar so you can be sure to book your favorite rides as soon as you can.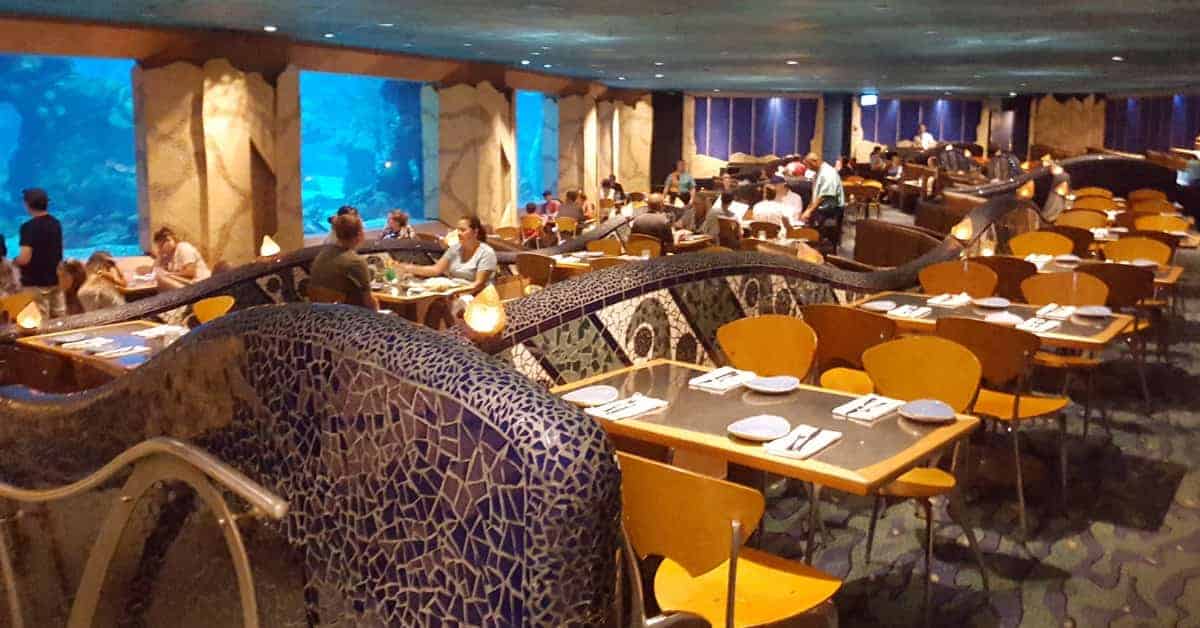 6. Make reservations for table service restaurants.
If you are wanting to do character dining or are hoping to eat at a particular restaurant, be sure to make a reservation in advance. Restaurants (especially the most popular Disney restaraunts) book up quickly.
You may be required to put down a credit card to book the reservation. You can cancel up to 24 hours in advance without penalty.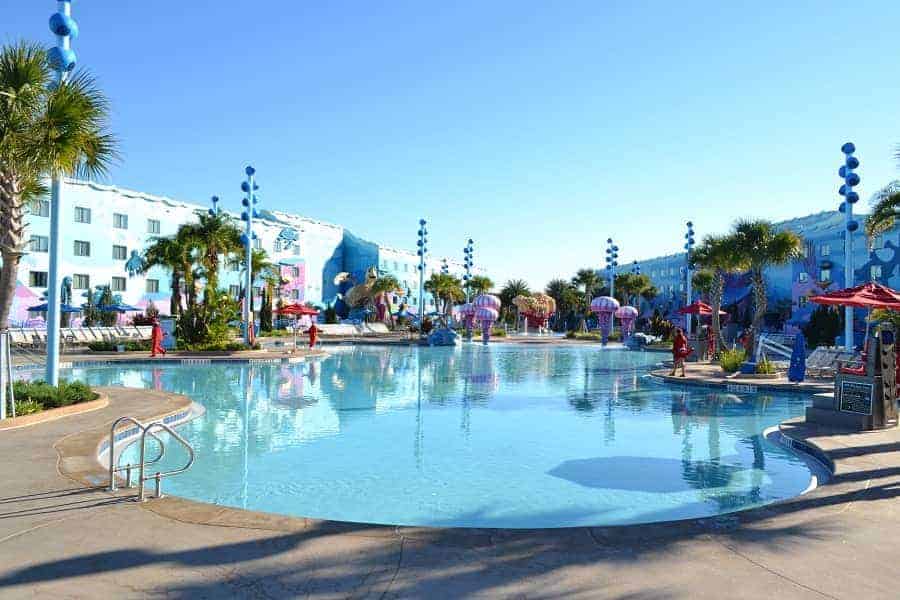 7. Schedule Resort Time during your vacation.
One of the biggest mistakes people make on their Disney vacation is failing to give themselves enough time at the resort.
I suggest giving yourself at least one day away from the parks so that you can enjoy all the resort has to offer, like pool time, arcades, play grounds and other fun things like boat rides and exploring Disney Springs.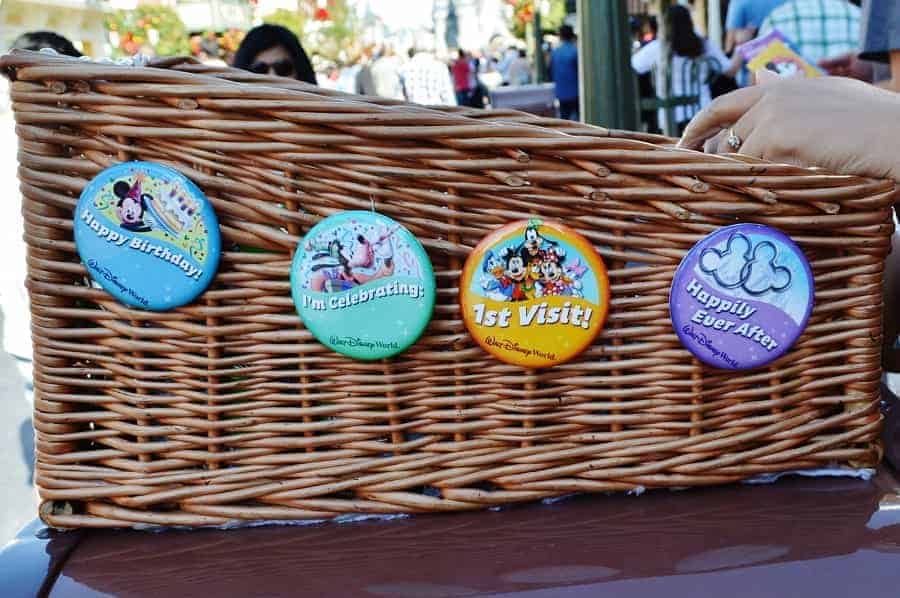 8. Take Advantage of What's FREE.
You'll be spending enough money on this vacation, so take advantage of the things you can get for free at Disney!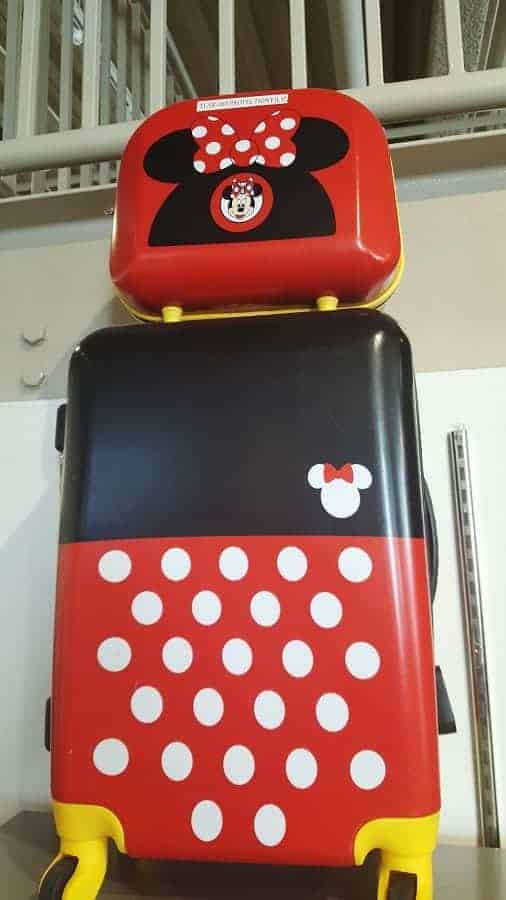 9. Make a Disney packing list.
While you may think you are a expert when it comes to packing for a vacation, packing for Disney is a little different.
There are certain things you will want to make sure you have with you. Make a Disney packing list and stick to it.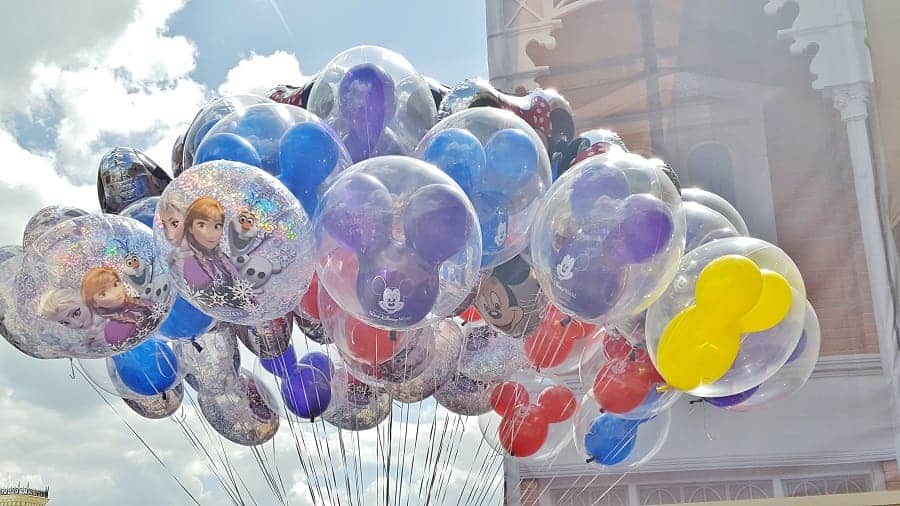 10. Add a little extra magic to your Disney vacation.
You don't have to spend a ton of money to do something special on your trip.
Use this list of ways to add Disney magic to your vacation for some ideas.
We hope you find these Disney Insider Tips helpful! Do you have any Disney planning tips that we didn't think of ?